Introduction
SparkCognition's solutions are agile and can streamline operations of any size, making it easier to accomplish goals and meet objectives in an expedited manner. These solutions can be seamlessly delivered via the cloud or on devices, and can also run on top of a client's interface of choice.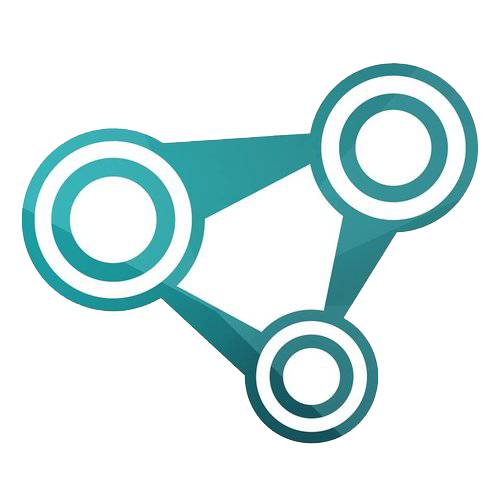 Darwin™
Accelerate Data Science. Solve Problems at Scale
Darwin™ is a machine learning product that accelerates data science at scale by automating the building and deployment of models. Darwin provides a productive environment that empowers data scientists with a broad spectrum of experience to quickly prototype use cases and develop, tune, and implement machine learning applications faster than traditional data science methods.
DeepArmor®
AI-Powered Endpoint Security Solution
DeepArmor® has trained on millions of malicious and benign files and provides industry-leading protection against a broad spectrum of threats. With millions of new malware variants showing up each month, DeepArmor provides signature-free peace of mind.
DeepNLP™
Streamline Business by Unlocking Unstructured Data
DeepNLP™ is a scalable solution that uses deep learning to deliver human intelligence at machine scale to your documents. DeepNLP intelligently retrieves information with minimal user training, adds structure to documents by extracting key entities, and automates business processes by classifying documents in a cutting-edge and configurable way.
SparkPredict®
Total Asset Protection and Optimization
SparkPredict® enables truly predictive capabilities that deliver billions of dollars in cost savings and operational efficiency improvements to machine operators. SparkPredict learns from sensor data, identifies impending failures long before they occur, and flags sub-optimal operations before they can cause any harm.
POWERING OUR SOCIETY
SparkCognition partner with the world's largest organizations that power, finance, and defend our society to uncover their highest potential through the application of AI technologies.