Who We Are
Founded in 1989 and headquartered in Fremont, California, ASA Computers is the leading IT solution provider for HPC, cloud, and data center. We pride ourselves in providing superior server to rack solutions at competitive costs. In addition to expert engineering capabilities, ASA Computers has extensive knowledge at both system level and rack level to address IT infrastructure needs, reduce total cost of ownership and maximize growth.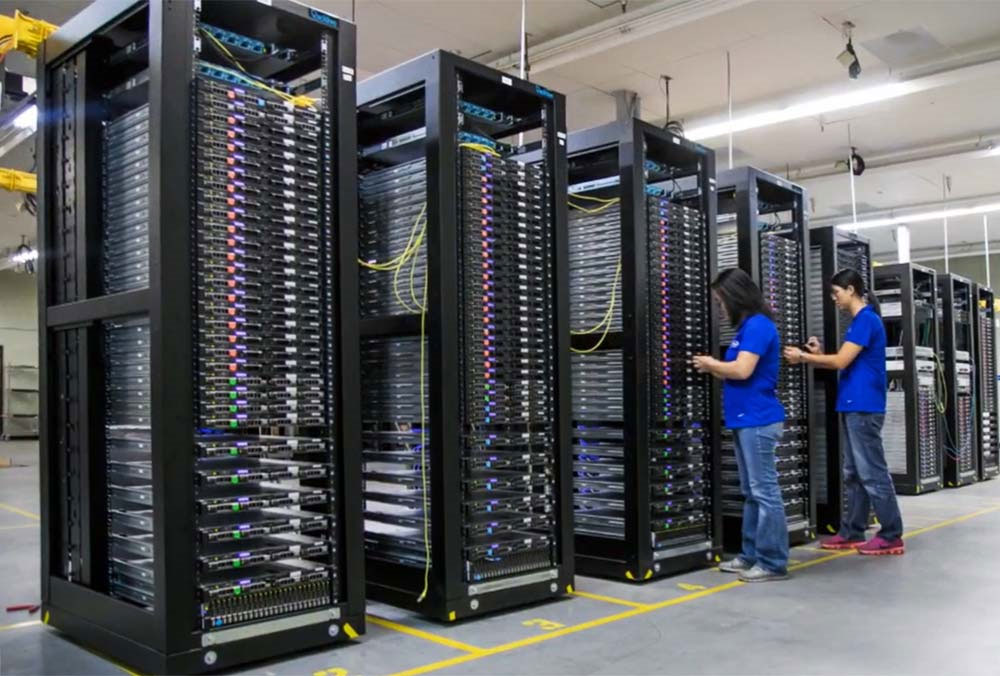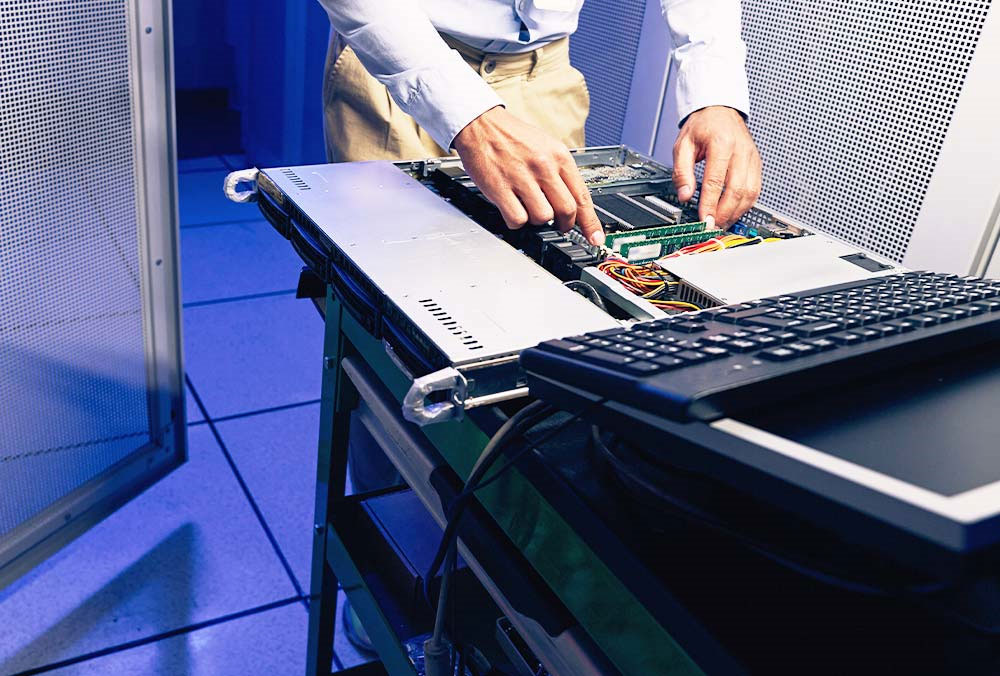 Engineering Expertise
From edge computing to immersion cooling solutions, ASA Computers can design and implement innovative engineering designs that can scale with your business growth.
System Integration
For over three decades, ASA Computers has been designing and deploying custom IT solutions enabling organizations to transform and maximize the utilization of their infrastructure environment to deliver better business results.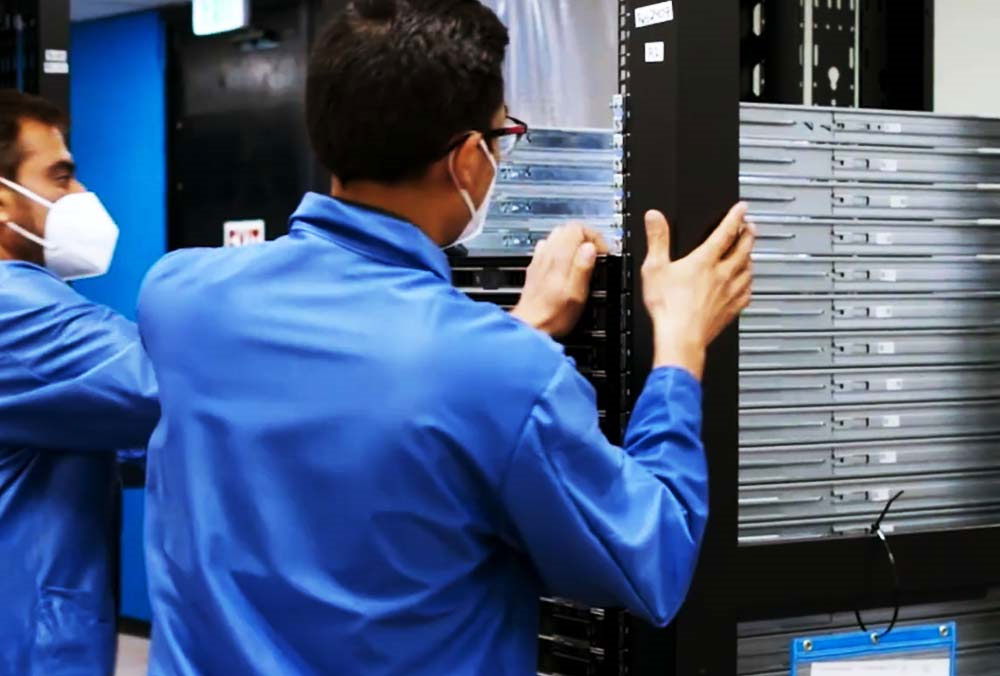 Rack Integration Services
We build, rack & stack
ASA Computer's Data Center Division, Racklive, provides the quality and efficiency your business needs with expert technical knowledge. Enterprises can reduce the amount of time it takes to deploy new solutions from weeks to hours and simplify ongoing management, all without tying up scarce your organization's IT resources.
Corporate Social Responsibilities
Our commitment to sustainability
ASA Computers recognizes the urgency to reduce overall impact on our environment and the need to make our operations more sustainable for the community and the planet. With the installation of rooftop solar panels to our headquarters, we are on track to reduce power consumption and improve sustainability.
Capabilities
ASA Computers' teams stand ready to help enterprises solve complex technology challenges.
Technology Partner Access
Through premier partnership with leading technology manufactures, ASA Computers is enabled to provide best-in-class solutions.
Quality Testing
All deployed systems follow our standard ISO 9001 procedure and go through rigorous quality testing to ensure high field rates.
Data Center and Infrastructure Design
Our team of engineers will take a structured planned approach specific to your business needs and design a solution based on your infrastructure requirements and goals.
Committed Team
Our team of engineers and project managers collaborate with our clients to deliver the results you need.
Rack Integration
Reduce the amount of time to update your infrastructure from weeks to hours with purpose-built pre-integrated racks.
Global Supply Logistics
We deploy our solutions to over 30 countries worldwide.
Certification
ASA Computers is committed to the highest quality standards for our customers and continue to improve all levels of business operations from an organizational level to product and service level.