Technology & expertise to deliver customized solutions to market
With over 30 years of custom server integration experience, ASA Computers' teams of engineers and project managers are dedicated to developing and expanding your product line; from initial product design to choosing the right components to custom branding and from compliances to global logistics. Think of ASA as an extension of your team to grow with your company as you scale and expand your reach.
Simplify your solution management
Our OEM server integration program is designed to give leading ISVs and startups a competitive edge. Working with our team provides you access to a wide variety of services designed to deliver your appliance to market faster. Whether you're launching a new product or looking for a partner who can take the stress out of your current delivery model, we can help you stay ahead of your business' evolving needs.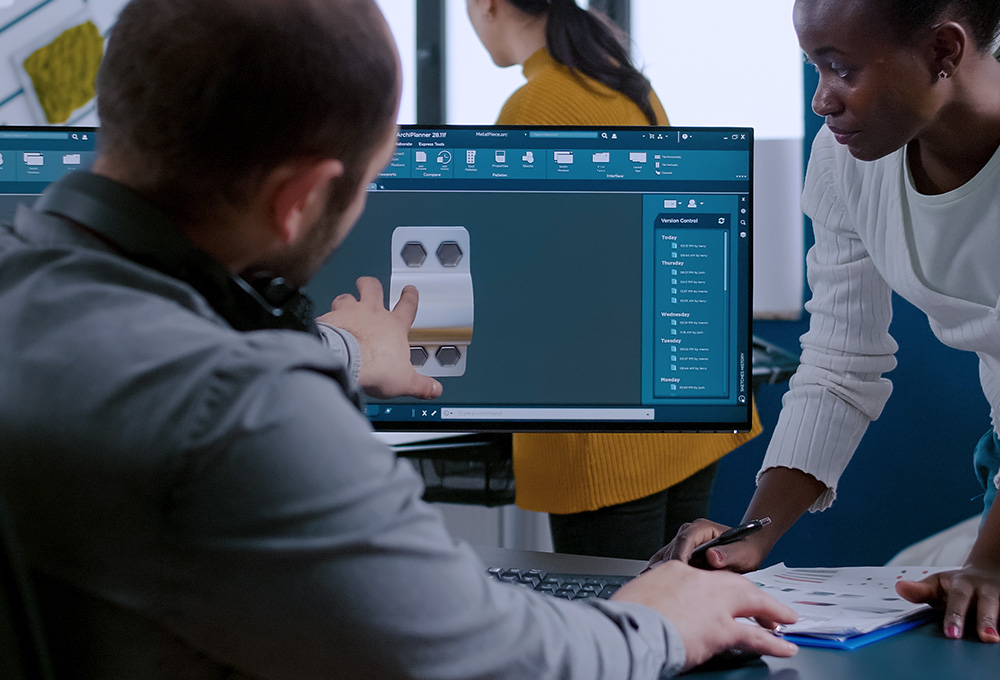 Initial Product Design
Design engineering
Custom branding
Prototyping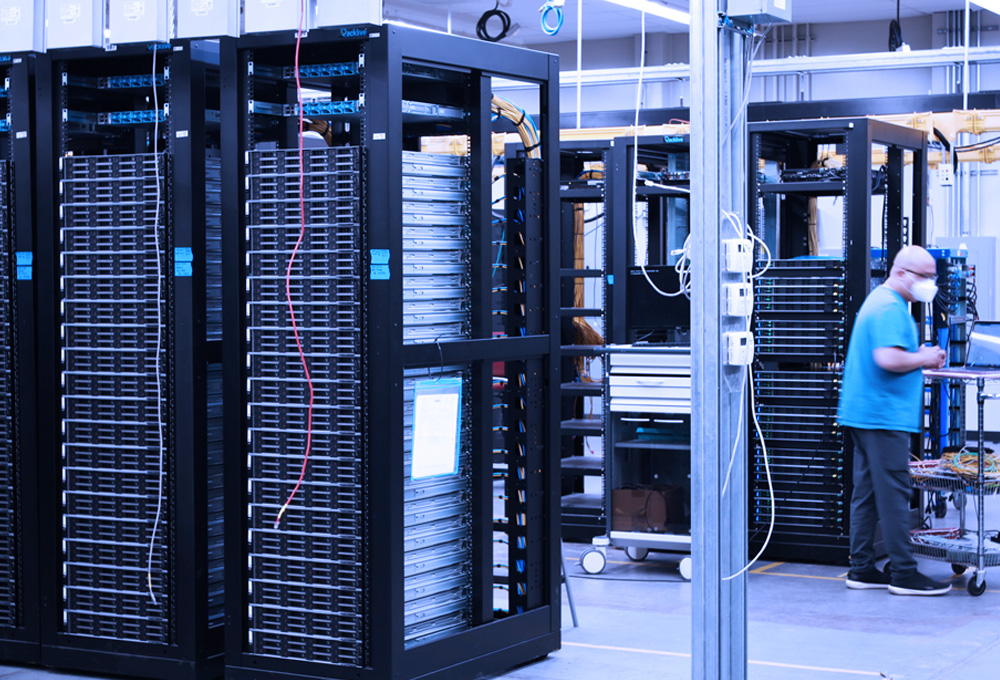 Production
Assembly
Quality inspection
Compliances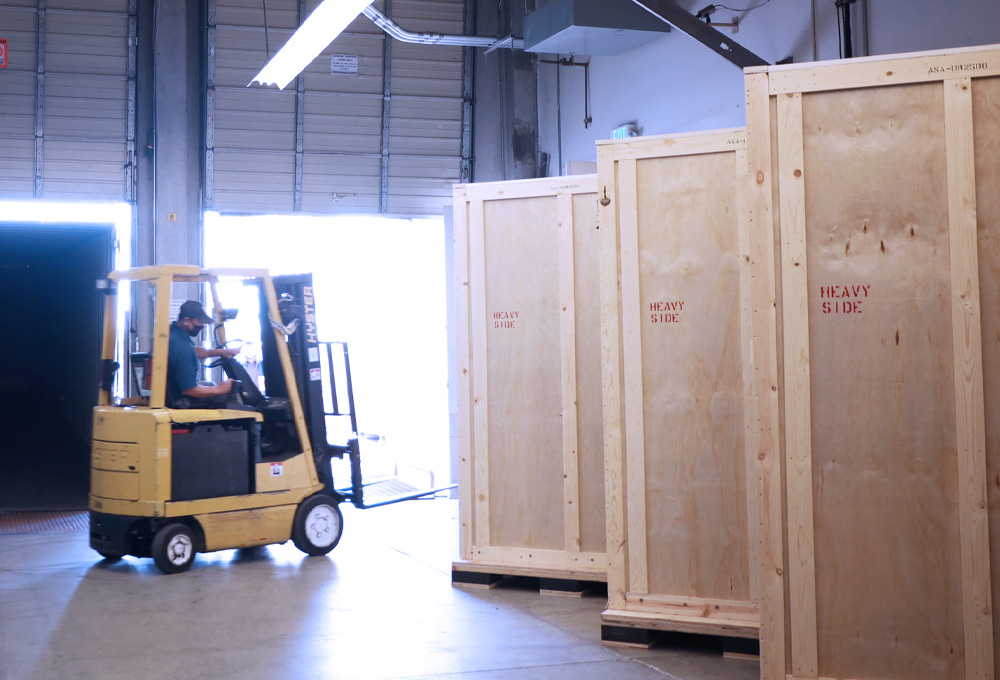 Deployment
Documentation
Logistics
Shipping
On-site installation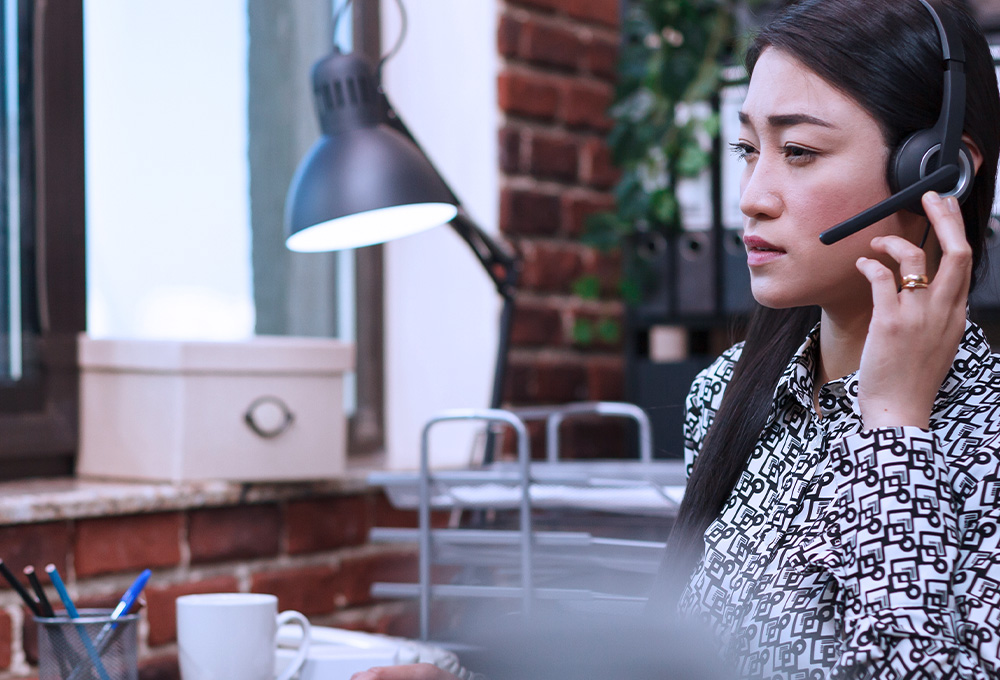 Support
Customer support
Warranty support
Reverse logistics
Proven technology & expertise
ASA Computers work with top tier partners to ensure reliable, long-lifecycle products, and maintains stringent ISO procedures to ensure that the quality of your OEM solutions is always consistent and reliable so you can get to market faster to maximize profitability. Stress Testing
Each system is thoroughly tested, on Customer requested tools and platforms to make sure they will run without any issues in the field. Lifecycle & Inventory Management
Each of your product line goes through advance product planning and review of product roadmaps to ensure long product lifecycle, inventory control to eliminate supply chain bottlenecks and provide timely transition for new hardware integration when needed.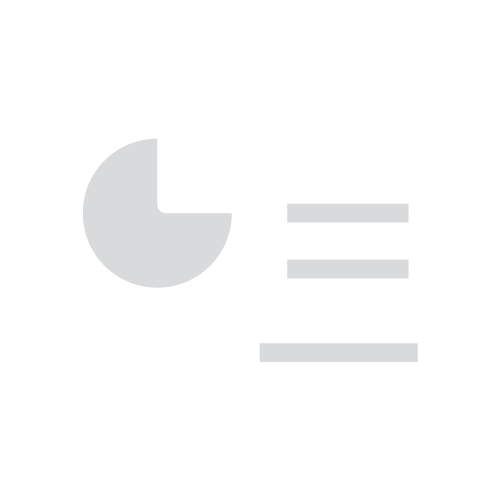 Quality Assurance Procedures
All solutions follow our standard ISO 9001 documentation procedures to ensure each solution is built to the same exact requirement and goes through same testing quality processes. Logistic & Deployment
Turnkey deployment services including shipping documentations and local compliances to deliver your final product to wherever it needs globally. Branding Services
Comprehensive branding services to enhance your company's brand with customized bezels, face plates, labels, packaging, product documentation and more - giving your brand a presence that truly stand out. Support & Warranty
All hardware comes with a default 1-year-parts and 3-year-labor warranty, with customer support program to resolve any solution issues.
Expand your brand with custom branding design
Choose the level of customization for branding across your entire solutions for maximum functionality with aesthetic appeal.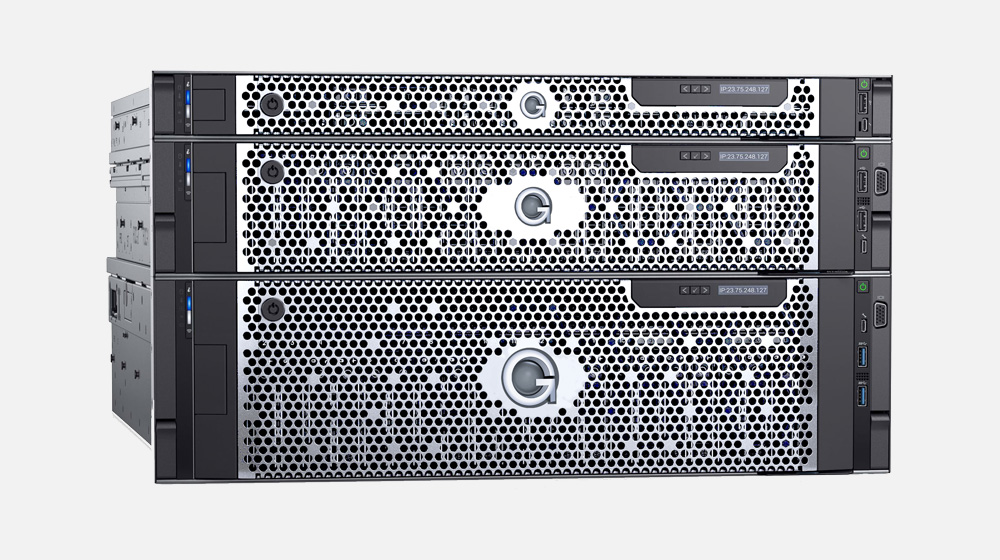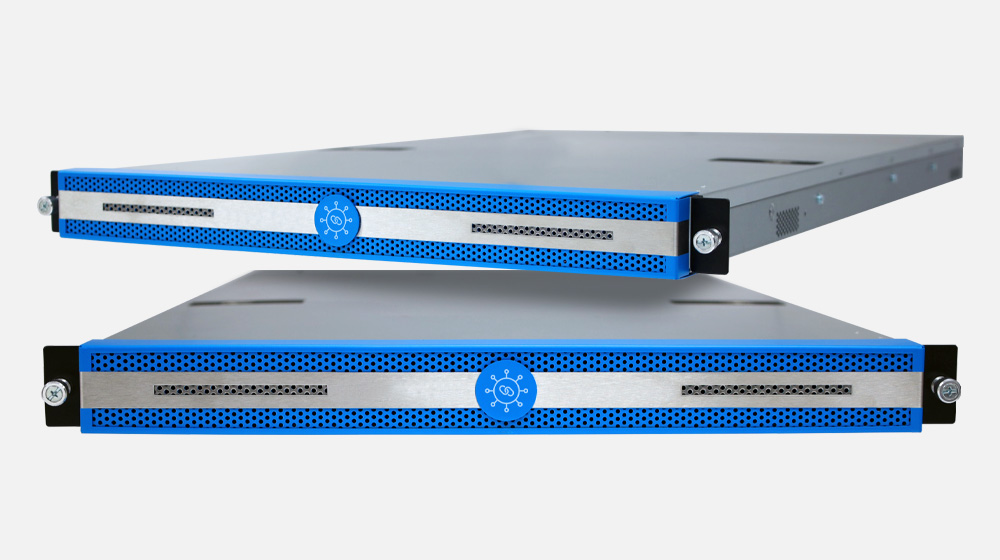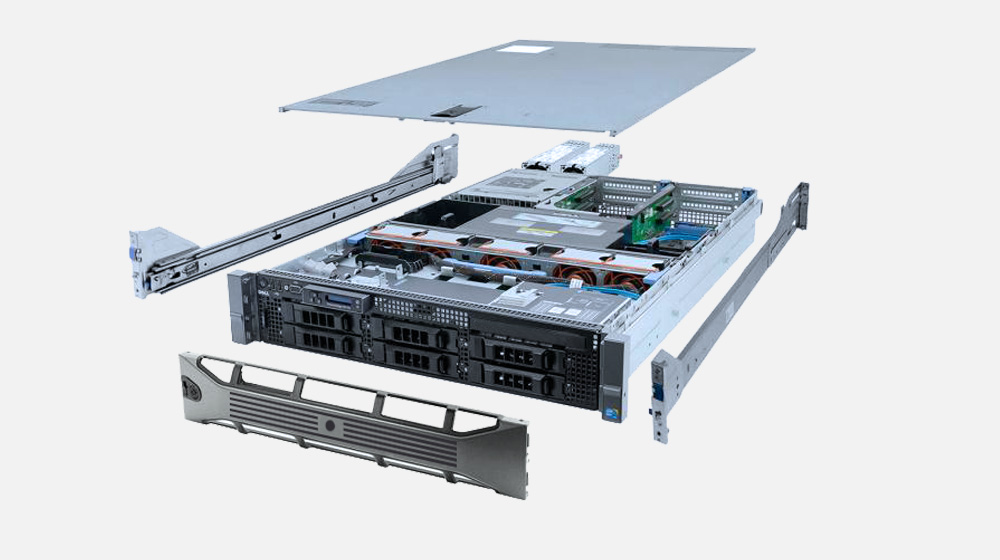 Questions?
Get in touch. Our team is always available for a consultation.

48761 Kato Road Fremont, CA 94538

info@asacomputers.com

+1 (650) 230-8000