Save big and find special deals on select ASA Computer products. More parts at www.b2bforsale.com. Email us if you want to build servers around these parts. You can also make reasonable offers for these parts.
Check the complete list of all available clearance parts on our clearance page.
Products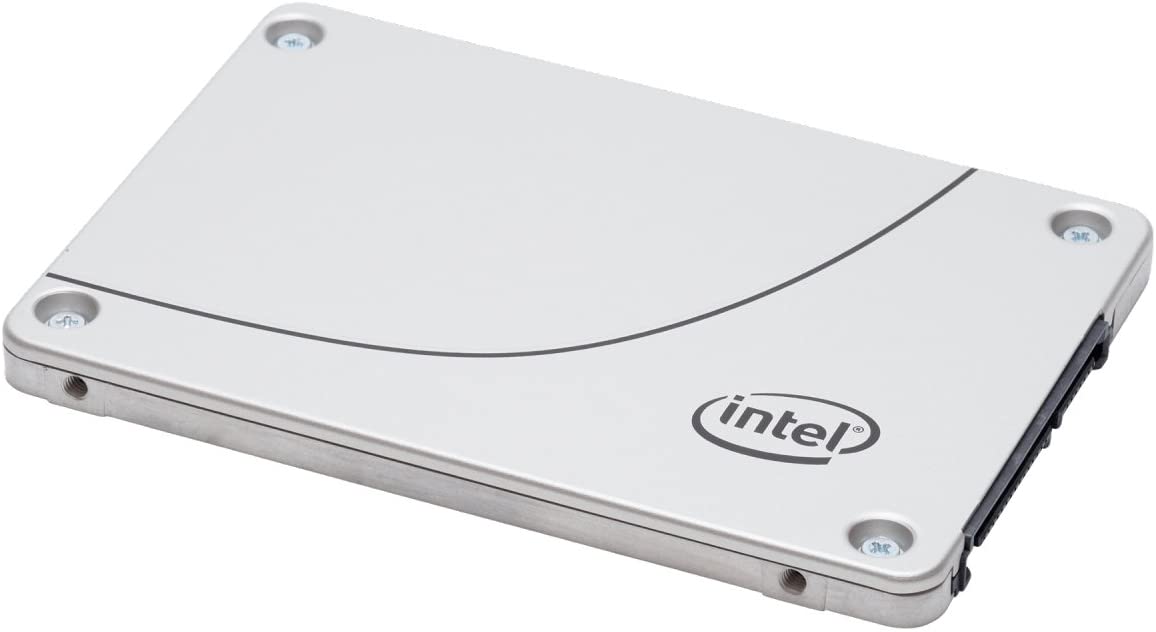 INTL DC S4500 1.90TB 2.5IN SSD-SSDSC2KB019T701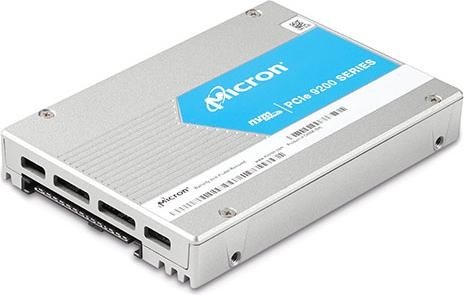 Micron-pro-9200-1.92tb-u.2-15mm-nvme-ssd-mtfdhal1t9tct-1ar1za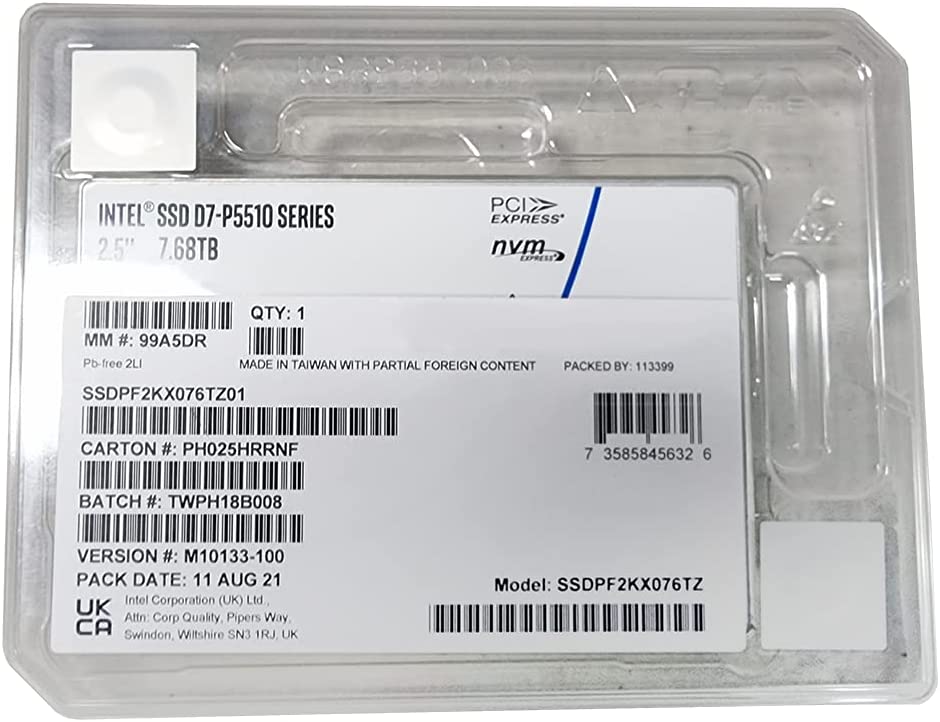 The Intel D7 P5510 7.68 TB SSD (SSDPF2KX076TZ01) offers exceptional speed and reliability for demanding applications. With its advanced PCIe Gen 4.0 interface and cutting-edge 3D NAND technology, this SSD delivers lightning-fast read and write speeds, high endurance, and robust data protection. Whether you're running mission-critical workloads, managing large databases, or working with AI and machine learning, the INTEL D7 P5510 7.68 TB SSD is an ideal choice to boost your productivity and accelerate your business.