Introduction
Western Digital is well known for their unmatched reputation for quality and reliability; offering award-winning enterprise optimization software and a broad portfolio of innovative, high-quality hard disk and solid state drives that store, manage and protect the world's data. For more than a decade, Western Digital has entrusted ASA Computers who sells, installs, and offers support for each product in Western Digital's extensive portfolio.

How Western Digital Data Center Enclosures Work
Introduction to Western Digital's Ultrastar Serv60+8 Hybrid Storage Server
High-performance Intel Xeon® scalable processor-based server
Choice of CPUs to match workloads
Up to 60 (SAS or SATA) HDDs plus up to 8 (SAS or SATA) SSDs
Hybrid support with up to 24 SSDs (SAS or SATA) in place of HDDs for a data acceleration tier
Up to 1.08PB raw capacity in a 4U enclosure.
Enterprise-grade redundant and hot-swappable PSUs and fans
5-year limited warranty
Storage Platforms
Big Data. Fast Data. The digital universe continues to expand exponentially and so does its potential. We have a complete portfolio of storage platforms and servers designed to thrive under the most demanding performance and capacity needs.
Data Center Drives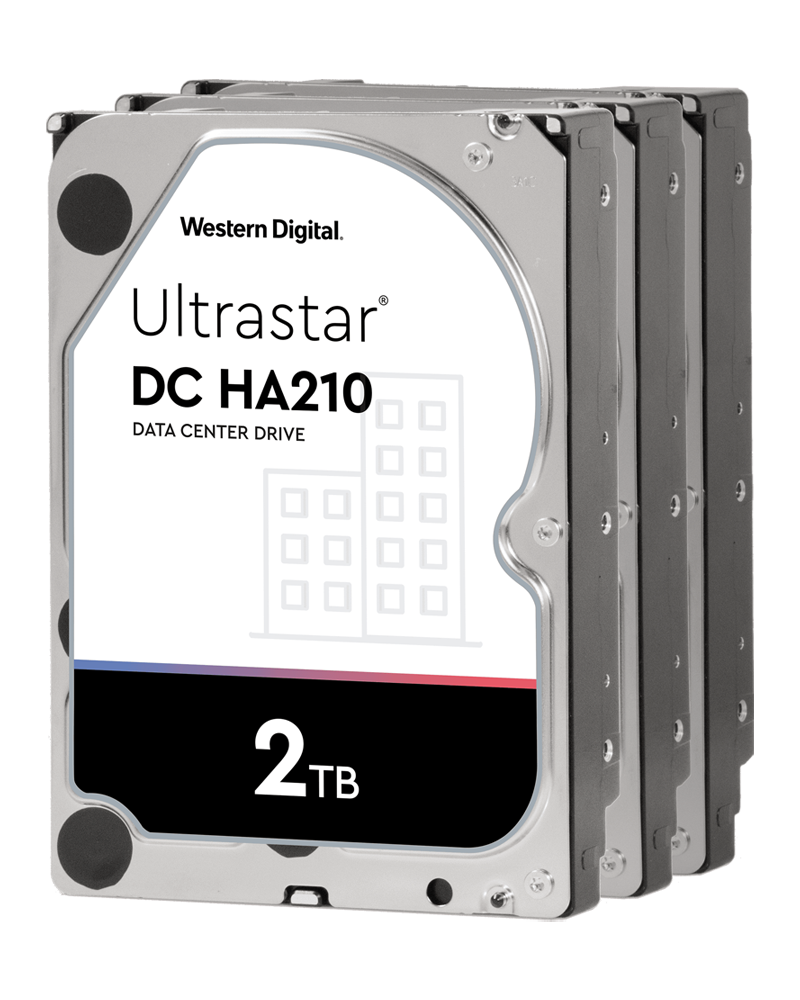 DC HA200 Series
Entry-Level Capacity Delivers Data Center Value
LEARN MORE →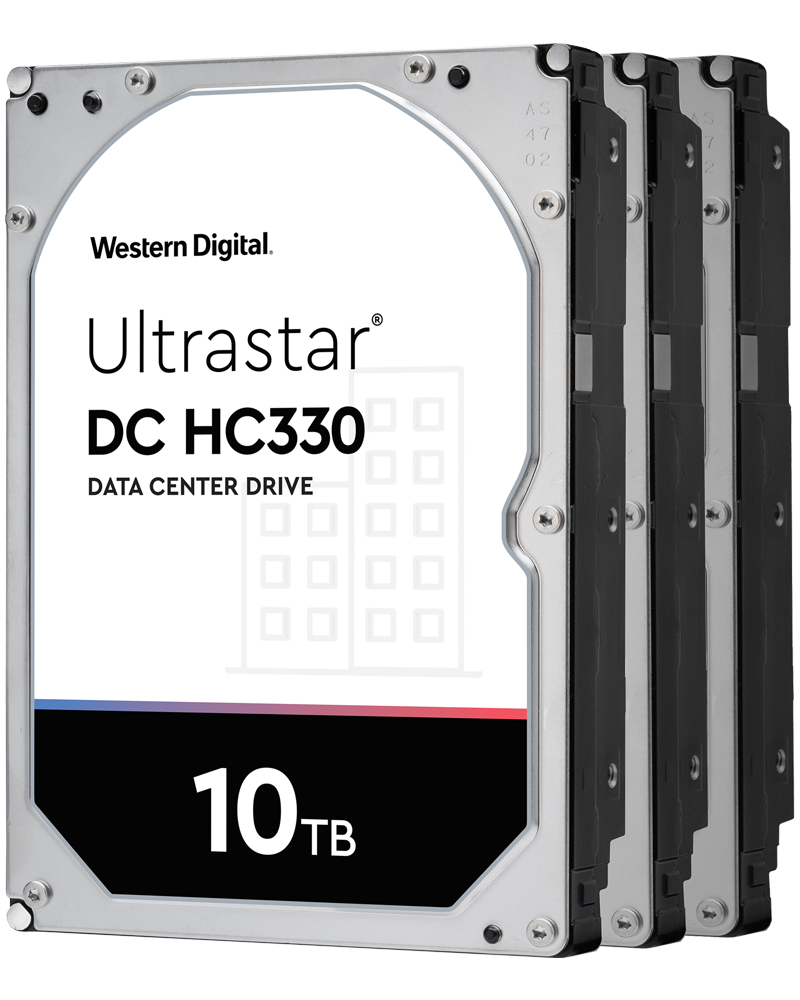 DC HC300 Series
Medium Capacity. High Access Density.
LEARN MORE →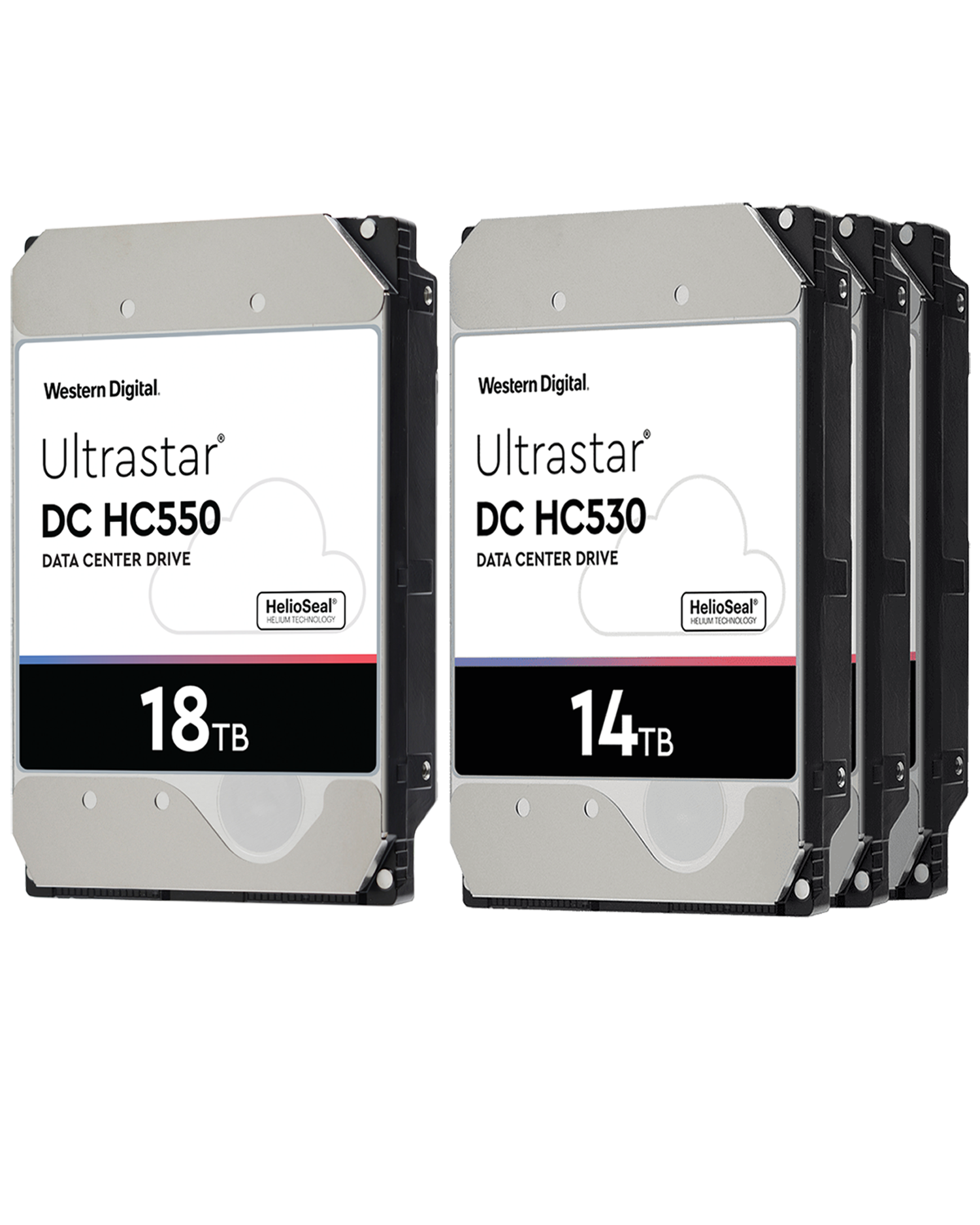 DC HC500 Series
High Capacity for Massive Data and Lower TCO
LEARN MORE →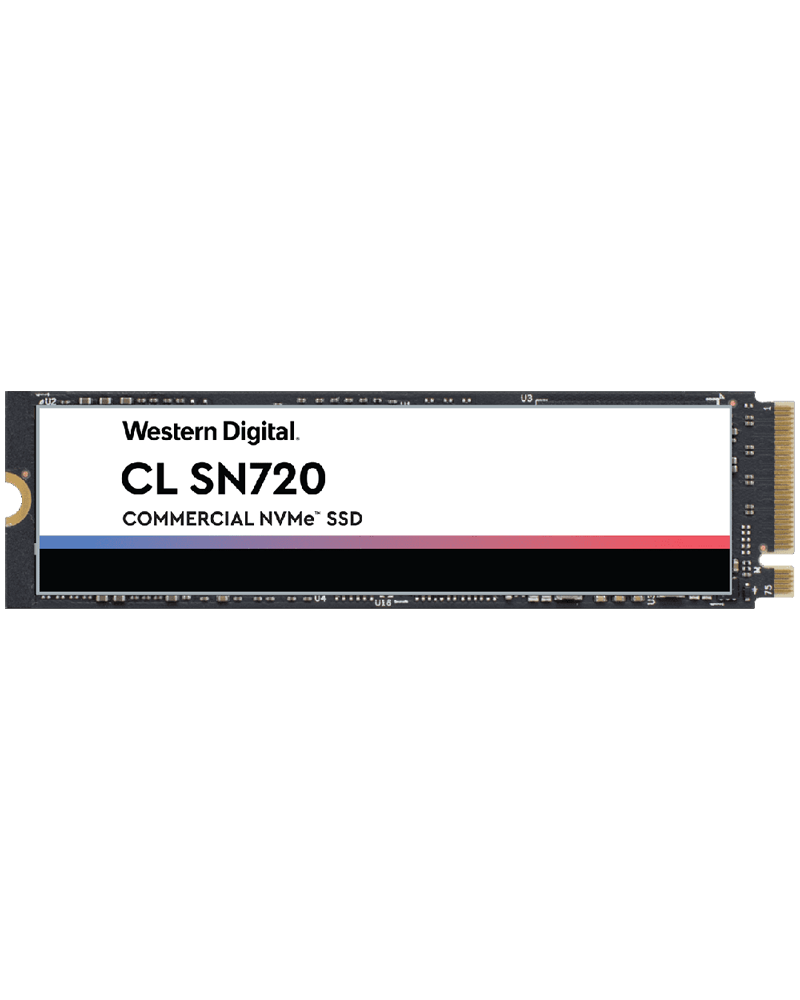 CL SN720 NVME SSD
High Performance for Boot and Edge
LEARN MORE →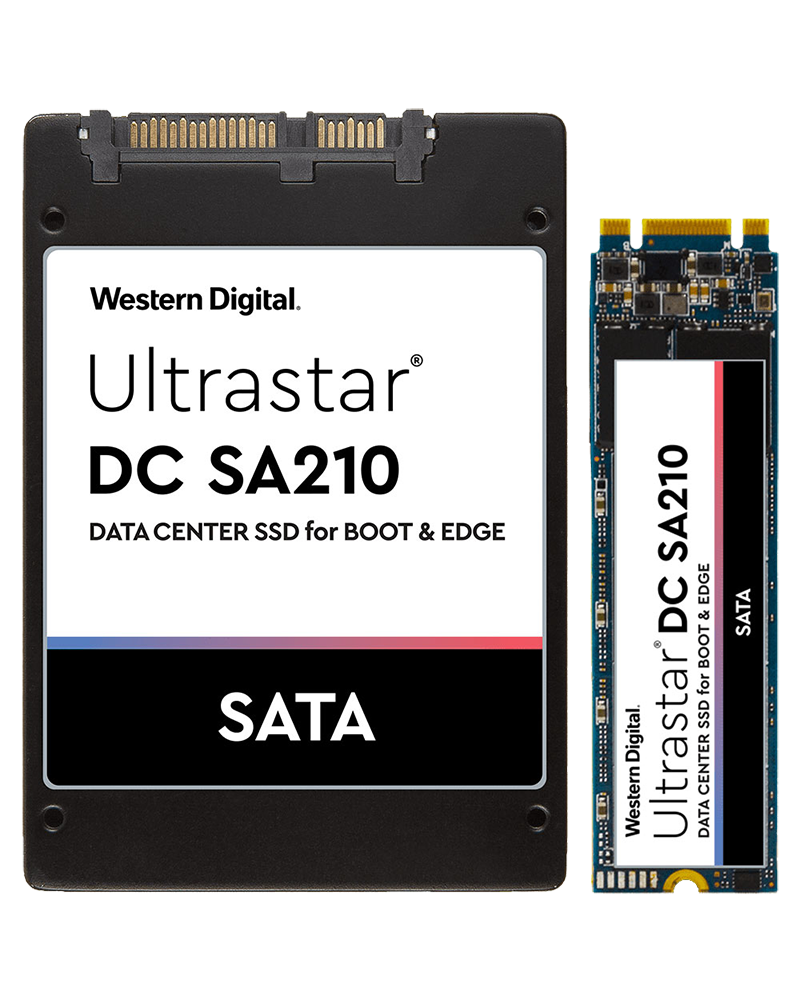 SATA Series SSD
Purpose-Built for Cloud, Boot and Edge
LEARN MORE →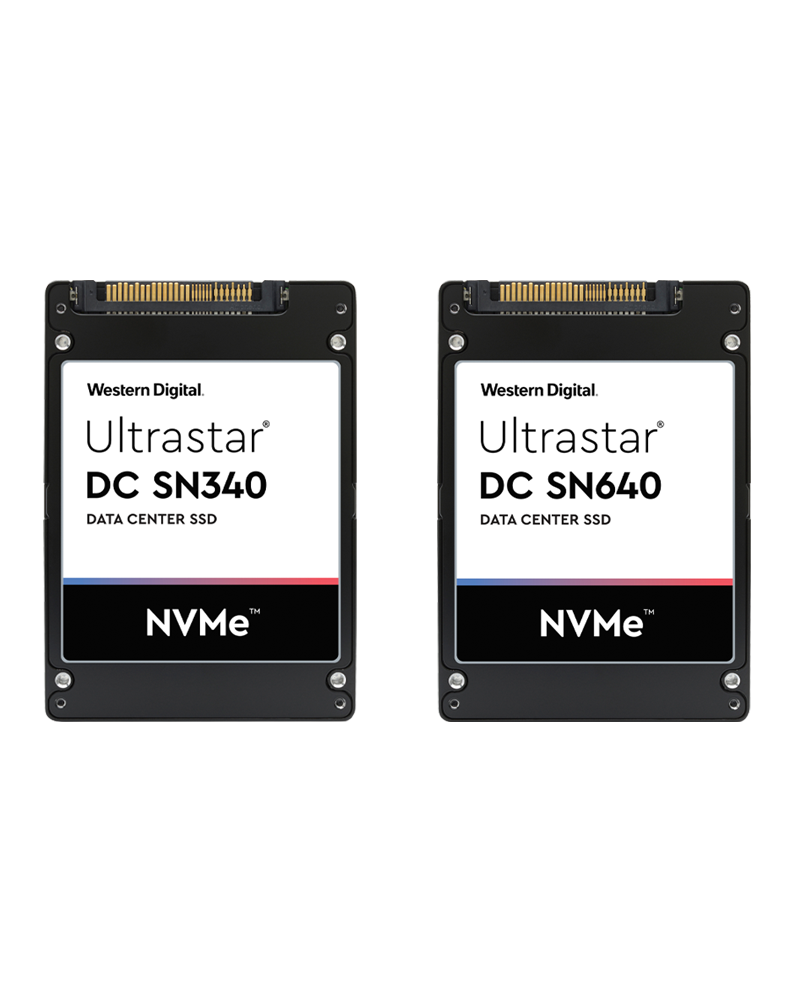 NVME Series SSD
Low Latency. Maximum Throughput.
LEARN MORE →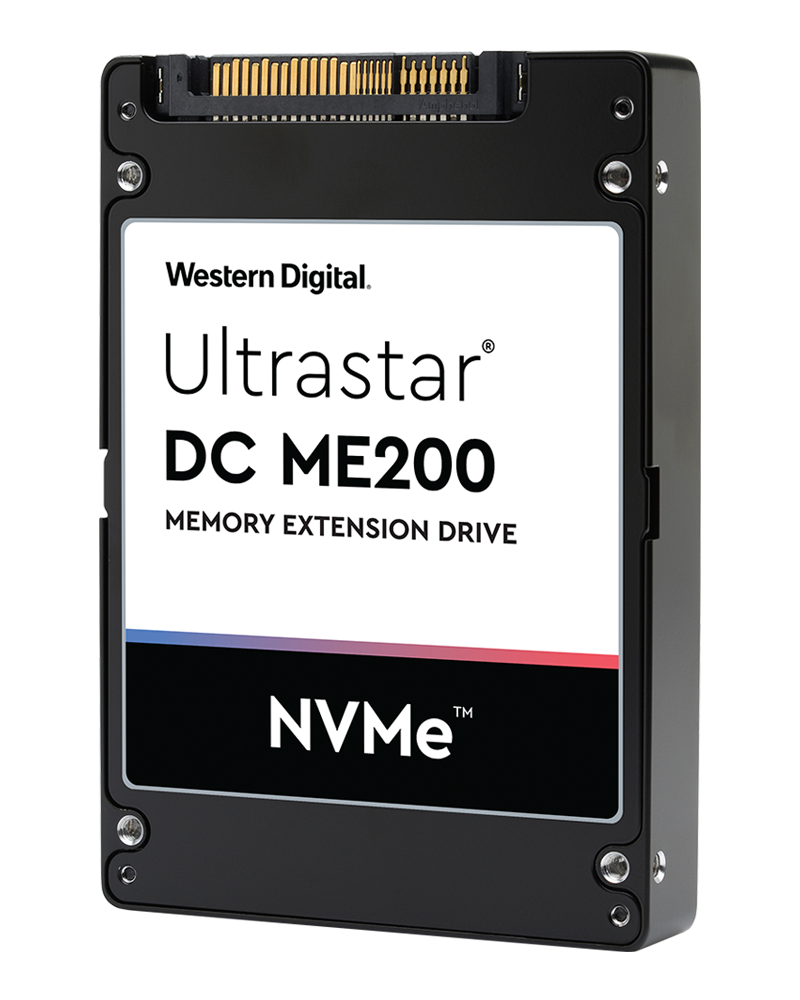 DC ME200
Scale In-Memory Computing Infrastructure at a Better Total Cost of Ownership
LEARN MORE →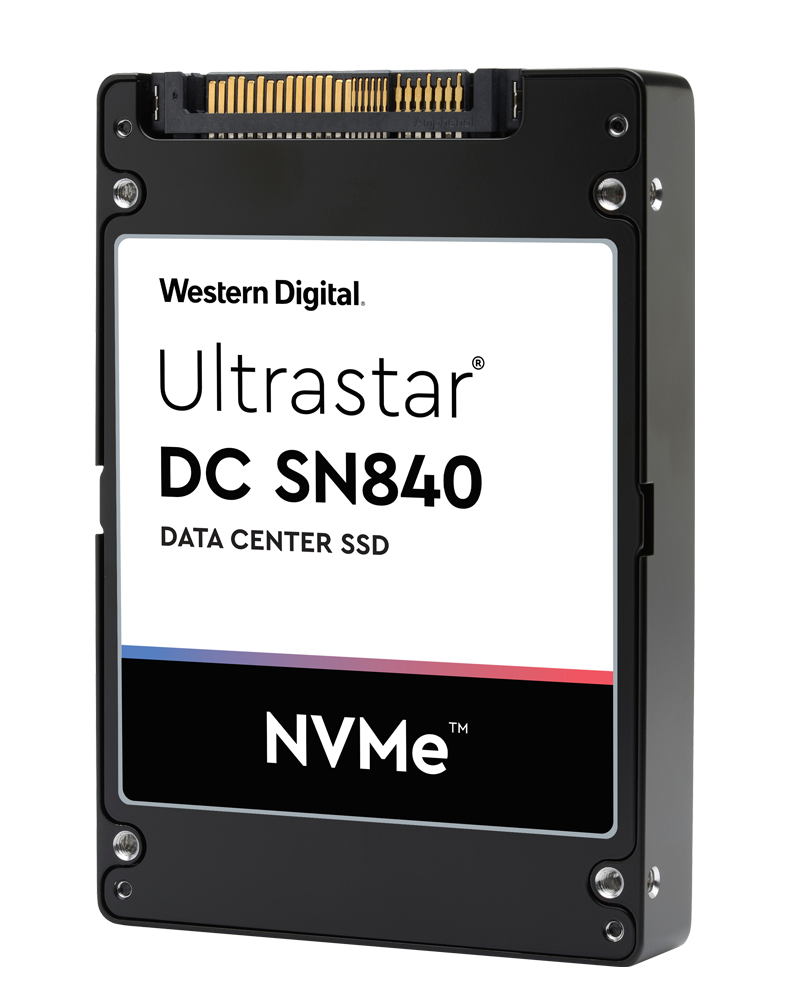 DC SN840
Performance NVMe for Enterprise Workloads
LEARN MORE →