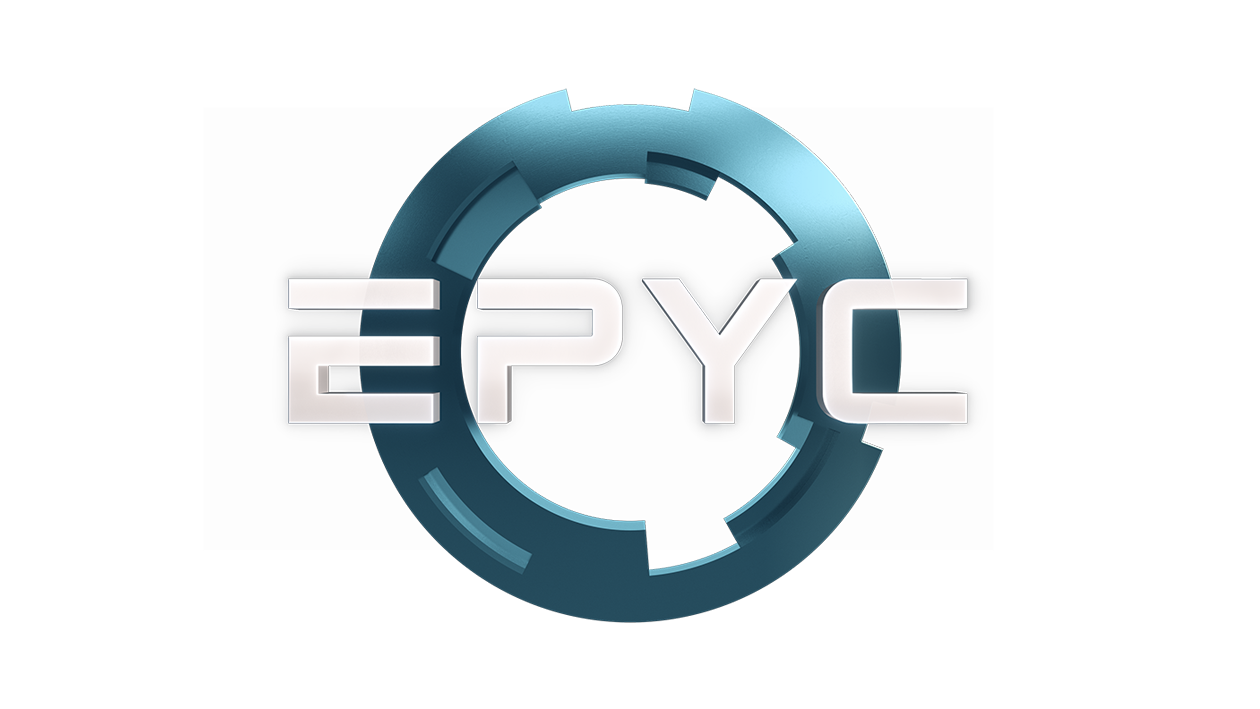 Power, Optimize, Secure
EPYCTM meets the needs for today's datacenter workloads
AMD
AMD design and manufacture graphics cards and microprocessors that power millions of the world's personal computers, tablets, gaming consoles, embedded devices and cloud servers. Their technology is the brain and the beauty behind the computing devices we use every day and brings our favorite digital experiences to life.
Why ASA Computers?
We have a long-standing relationship with AMD which help us to deliver you the latest server solutions. We strive to help you lower your cost of operation and guide your decision to the right technology for your environment. Starting with an assessment and deployment plan, our dedicated team of server specialists works with you to expand your business through the latest hardware offerings.
Our certified engineers work with you from implementation and beyond to create an infrastructure that helps your organization accomplish more and improve operational efficiency. Our on-site consulting services help you leverage the latest server innovations to optimize your virtualization environment, control costs, and accelerate performance and information access.
The AMD EPYCTM 7000 Series
Flexibility. Performance. Security. Born in the cloud, the AMD EPYC system on chip delivers 122 percent better memory bandwidth1, 60 percent more I/O2 and 45 percent more cores than the competitor3 to power data center applications. Whether you deploy bare metal, virtualized, or in the cloud, the AMD EPYC processor powers fast, responsive, and secure IT.
AMD EPYCTM 1-Socket Solutions
---
2-Socket Features and Performance, 1-Socket Budget
Right-Size Without Compromise. With up to 64 cores, 4 TB of memory, and 128 lanes of PCIe® connectivity, 2-socket servers built with the AMD EPYCTM SoC have the flexibility, performance, and security to efficiently support the most demanding workloads.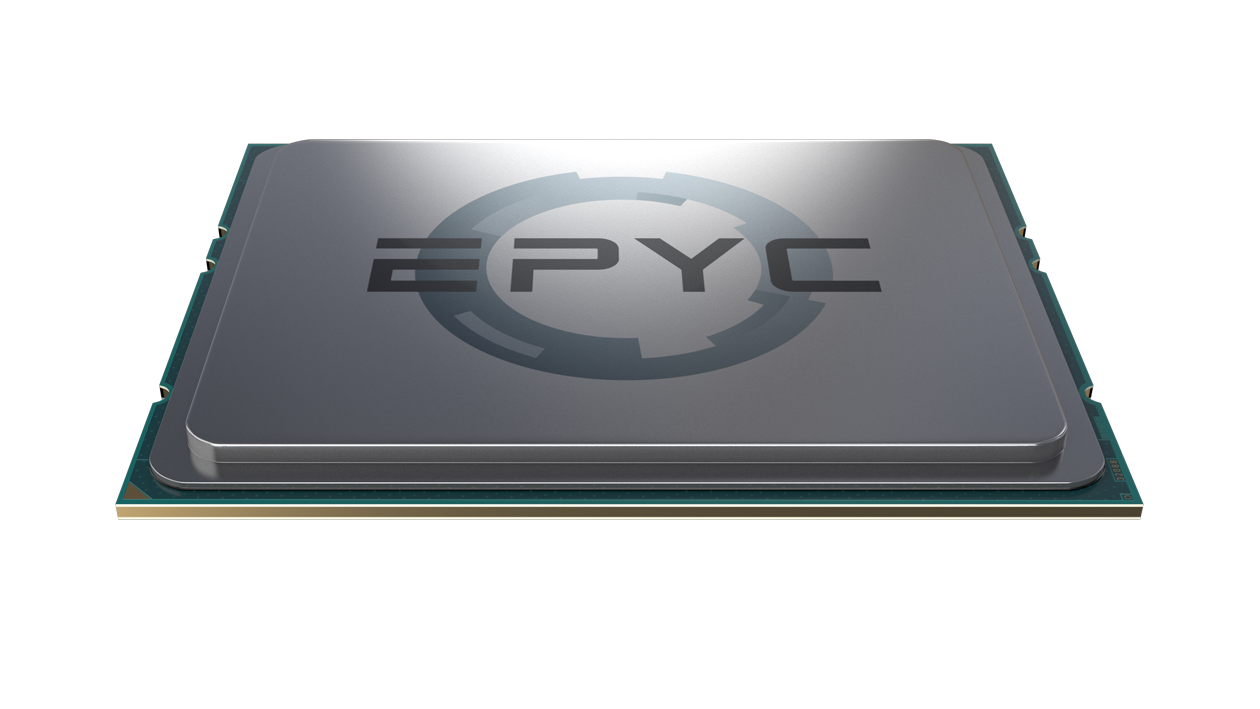 Per CPU
FEATURE
Up to 32 high performance cores (64 threads)
Up to 2TB of DDR4 memory capacity (across 8 channels)
128 Lanes of PCIe® Gen 3
Integrated security subsystem
BENEFIT
Boosts performance and compute density
Accelerates memory-intensive application performance
Extends server capabilities without incremental PCI switching
Protects and enables secure multi-tenancy per CPU/SoC
---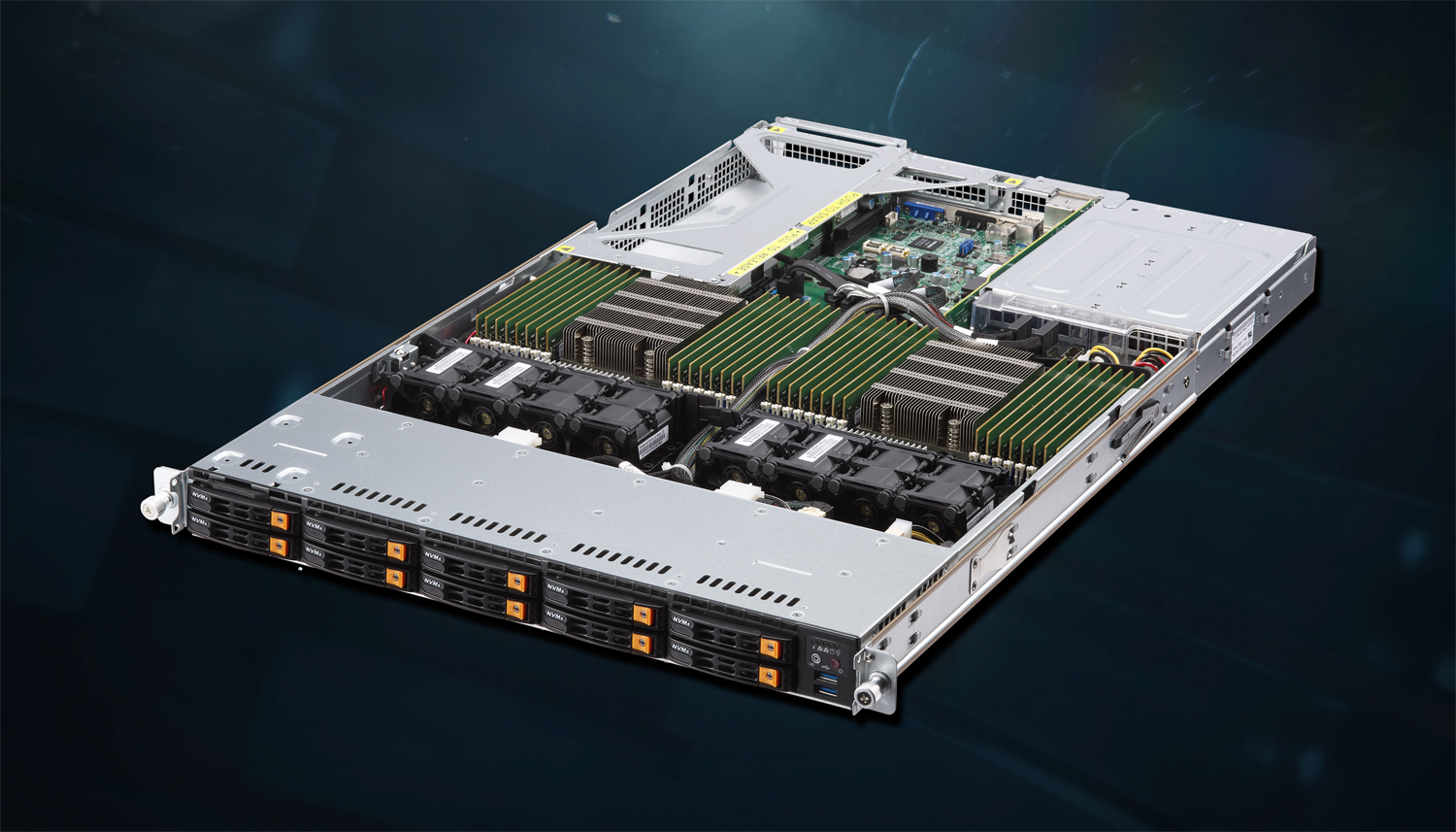 1U
Ultimate performance and flexibility with 10 NVMe drive bays for massive IOPs and real-time data analytics.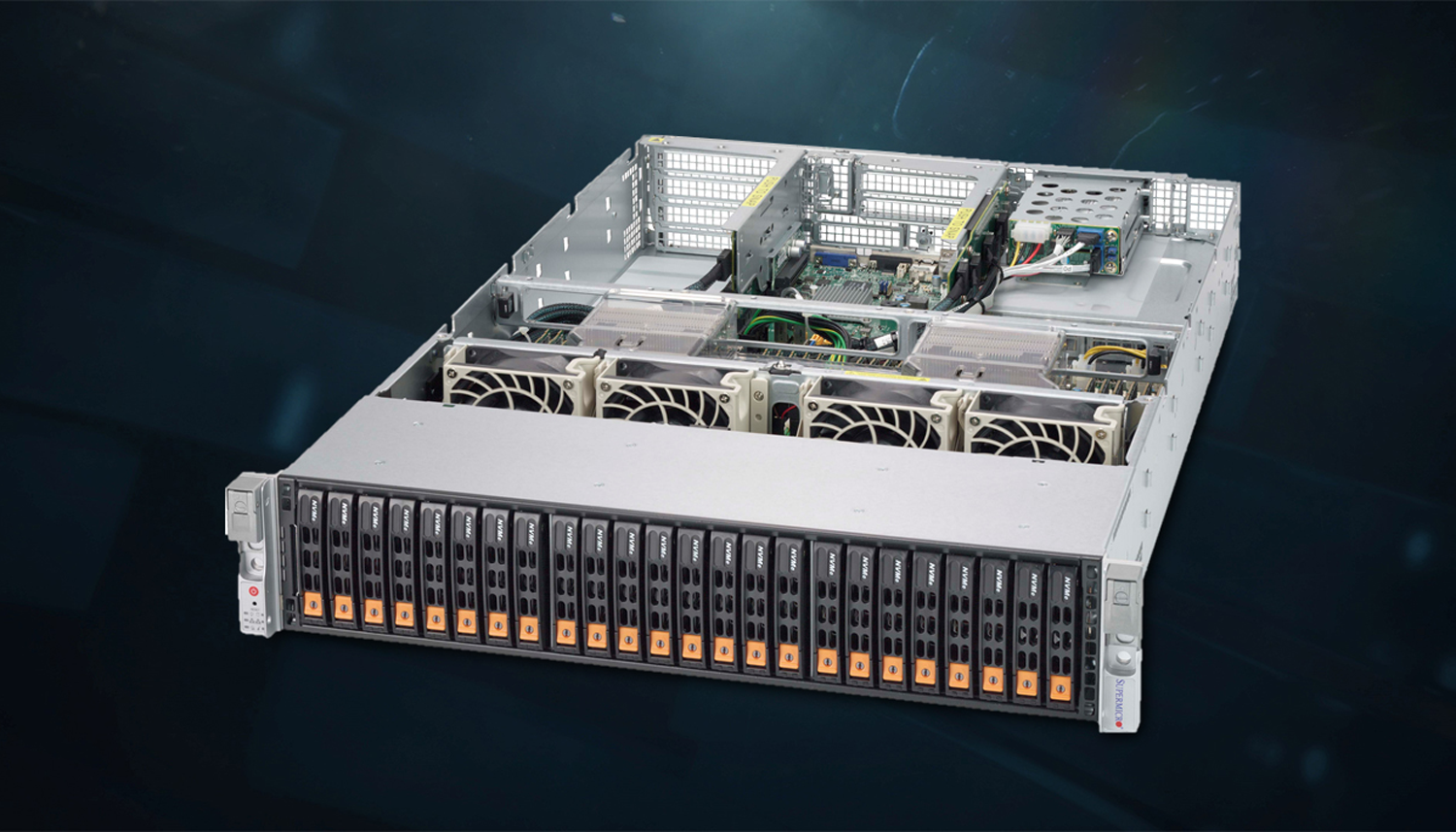 2U
24 NVMe drive bays with industry leading performance deliver superior IOPS, energy efficiency and cost profiles.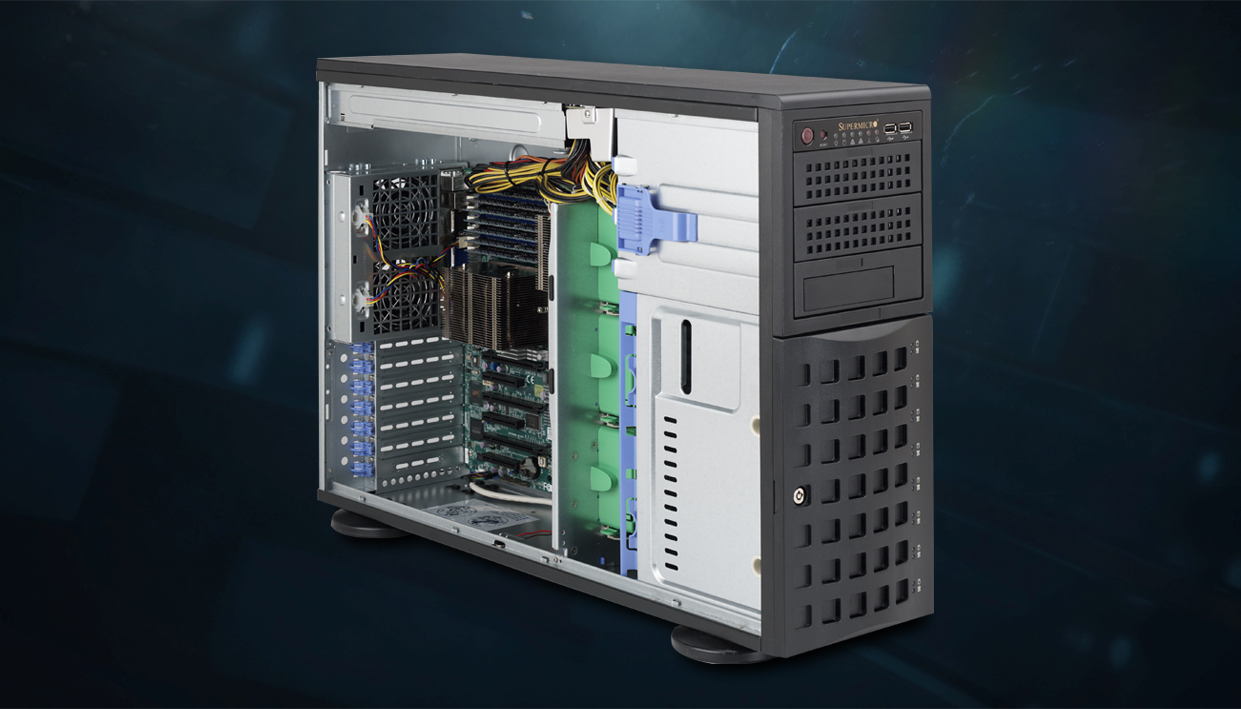 Tower/4U Server
Versatile tower / 4U convertible A+ servers are optimized for computational intensive applications such as Scientific Computing, GPGPU, and advanced visualization.
AMD EPYCTM 2-Socket Solutions
---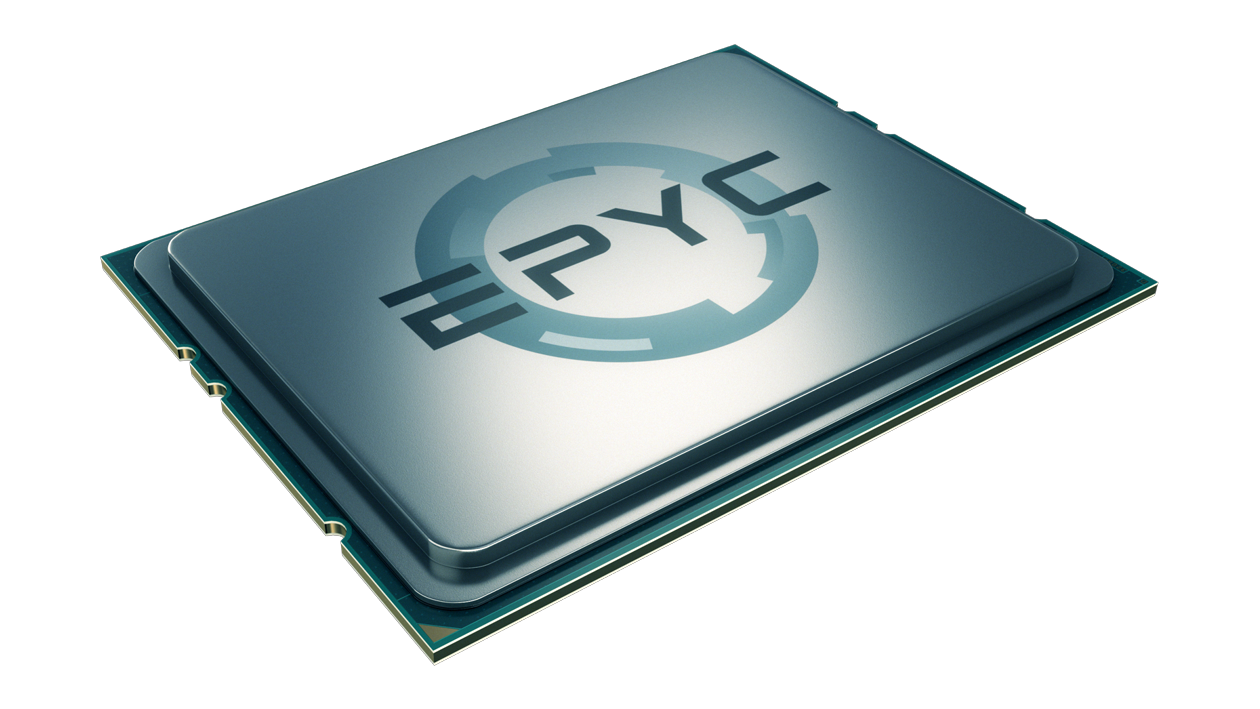 Balanced Architecture For Optimum Performance
AMD EPYCTM – Powering The Industry's First No-Compromise 1-Socket Servers.
AMD EPYC provides up to 32 cores, 8 memory channels and 128 PCIe® 3.0 lanes per CPU unlocking capabilities and performance previously available only in 2-socket architectures.