Incredible performance for AI training & inference
ASA's GPU server platforms, powered by NVIDIA A100 / H100 Tensor Core GPUs, deliver unprecedented acceleration and flexibility for AI, data analytics, and HPC applications. The combination of massive GPU-accelerated compute, state-of-the-art server hardware, and software optimizations enable organizations to scale to hundreds or thousands of nodes to meet the biggest challenges of the next generation of AI applications.


Unified Architecture
A single architecture that accelerates modern applications across diverse workloads.

Enterprise-Grade Infrastructure
Confidently deploy scalable hardware and software solutions that securely and optimally run accelerated workloads with NVIDIA-Certified systems.

Cost Savings
Full-stack innovation across hardware and software for faster ROI.

EDU Discounts
Additional discounts available for universities.
Product Offerings
Enterprise adoption of AI is now mainstream, and organizations need end-to-end, AI-ready infrastructure that will accelerate them into this new era. Our GPU servers are designed to provide optimal performance for the widest range of applications. Do you have a specific application requirement? Our Solution Experts can help find the right hardware solution to meet your needs or check out our complete offerings here.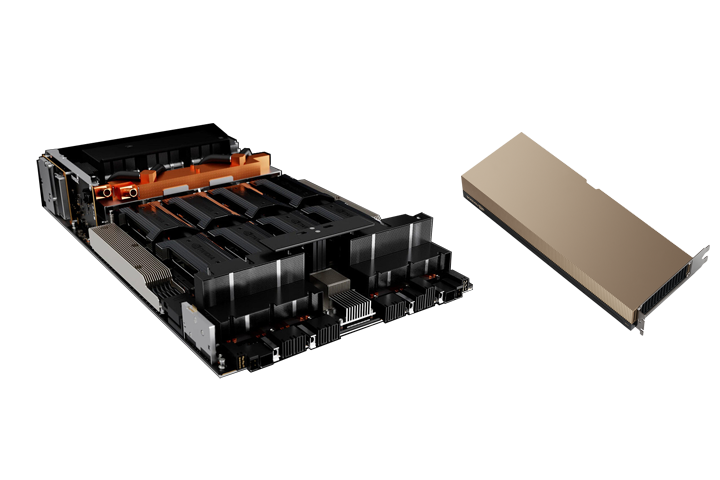 Featuring NVIDIA H100 Tensor Core GPU
The GPU For Accelerated Computing
The NVIDIA® H100 Tensor Core GPU, based on NVIDIA Hopper™ architecture, delivers unprecedented acceleration to power the world's highest-performing elastic data centers for AI, data analytics, and high-performance computing (HPC) applications. Accelerated servers with H100 deliver unparalleled compute power-along with 3 terabytes per second (TB/s) of memory bandwidth per GPU and scalability with NVLink and NVSwitch™- you can now tackle data analytics with high performance and scale to support massive datasets.
Transformer Engine
The Transformer Engine uses software and Hopper Tensor Core technology designed to accelerate training. Hopper Tensor Cores can apply mixed FP8 and FP16 precisions to dramatically accelerate AI calculations for transformers.
NVLink Switch System
The NVLink Switch System enables the scaling of multi-GPU input/output (IO) across multiple servers at 900 gigabytes per second (GB/s) bidirectional per GPU, over 7X the bandwidth of PCIe Gen5.
Multi-Instance GPU (MIG)
The Hopper architecture's second-gen MIG supports multi-tenant, multi-user configurations in virtualized environments, securely partitioning the GPU into isolated, right-size instances.
DPX Instructions
Hopper's DPX instructions accelerate dynamic programming algorithms by 40X compared to CPUs and 7X compared to NVIDIA Ampere architecture GPUs.
Optimized AI Software Stack
We provide customized deep learning framework installation on our GPU platforms for an end-to-end integrated solution.
DEEP LEARNING FRAMEWORK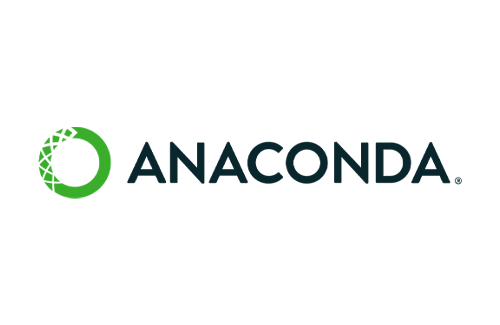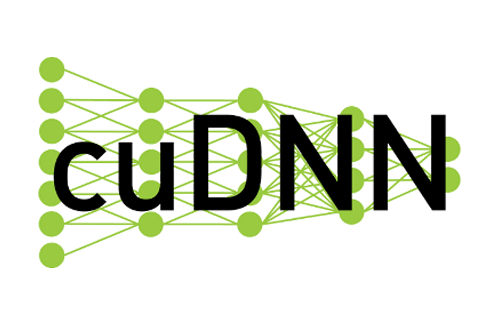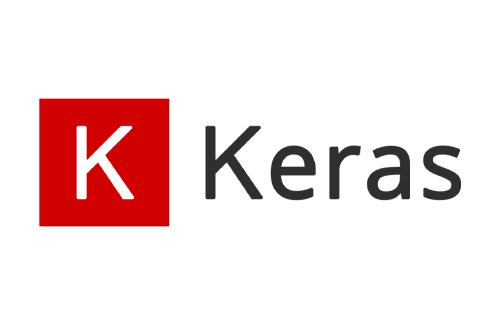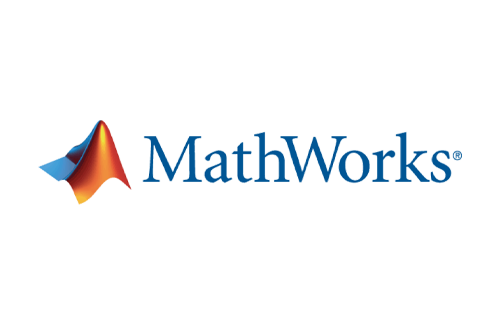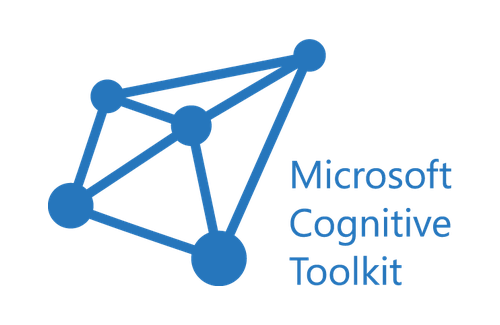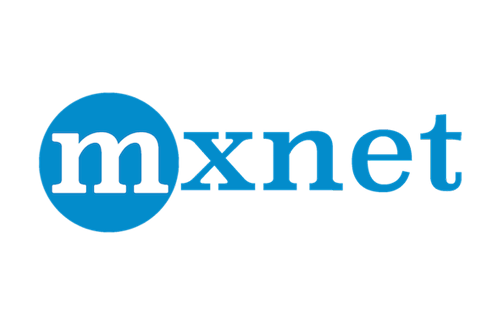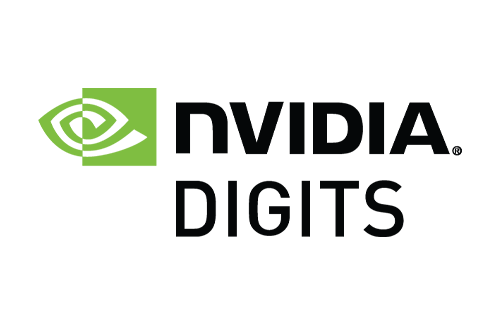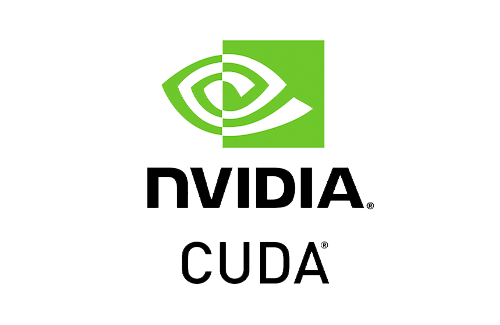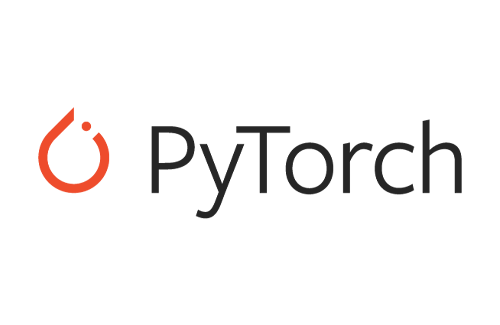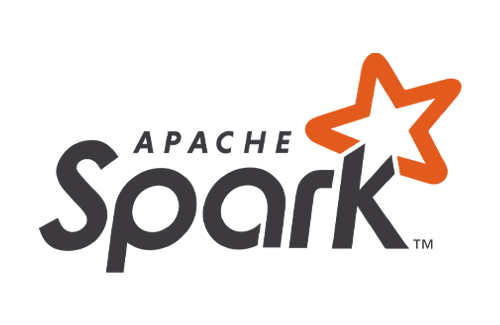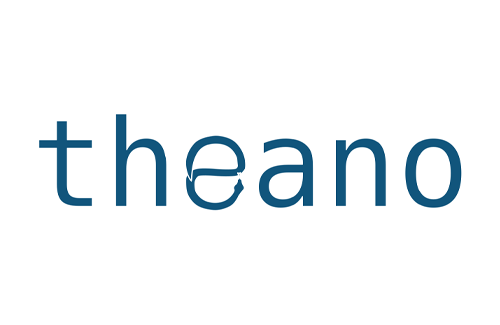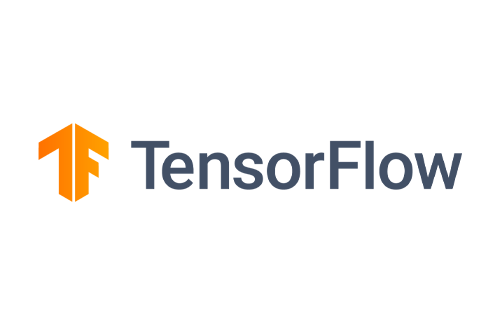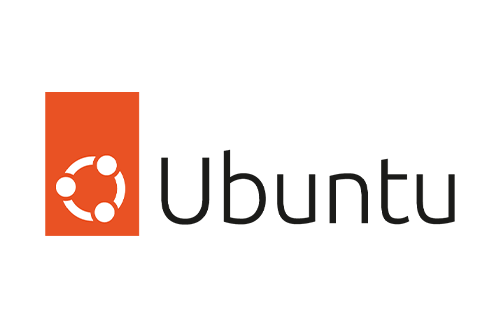 SUPPORTS 2000+ GPU-ACCELERTED APPLICATIONS
AMBER
GAUSSIAN
LS-DYNA
OpenFOAM
VASP
ANSYS Fluent
GROMACS
NAMD
Simulia Abaqus
WRF