Incredible performance for AI training & inference
ASA's GPU server platforms, powered by NVIDIA A100 Tensor Core GPUs, deliver unprecedented acceleration and flexibility for AI, data analytics, and HPC applications. NVIDIA A100 GPU provides up to 20X higher performance over V100 GPUs and can efficiently scale up to thousands of GPUs, or be partitioned into seven isolated GPU instances in a single GPU to support workloads of all sizes.


Unified Architecture
A single architecture that accelerates modern applications across diverse workloads.

Enterprise-Grade Infrastructure
Confidently deploy scalable hardware and software solutions that securely and optimally run accelerated workloads with NVIDIA-Certified systems.

Cost Savings
Full-stack innovation across hardware and software for faster ROI.

EDU Discounts
Additional discounts available for universities.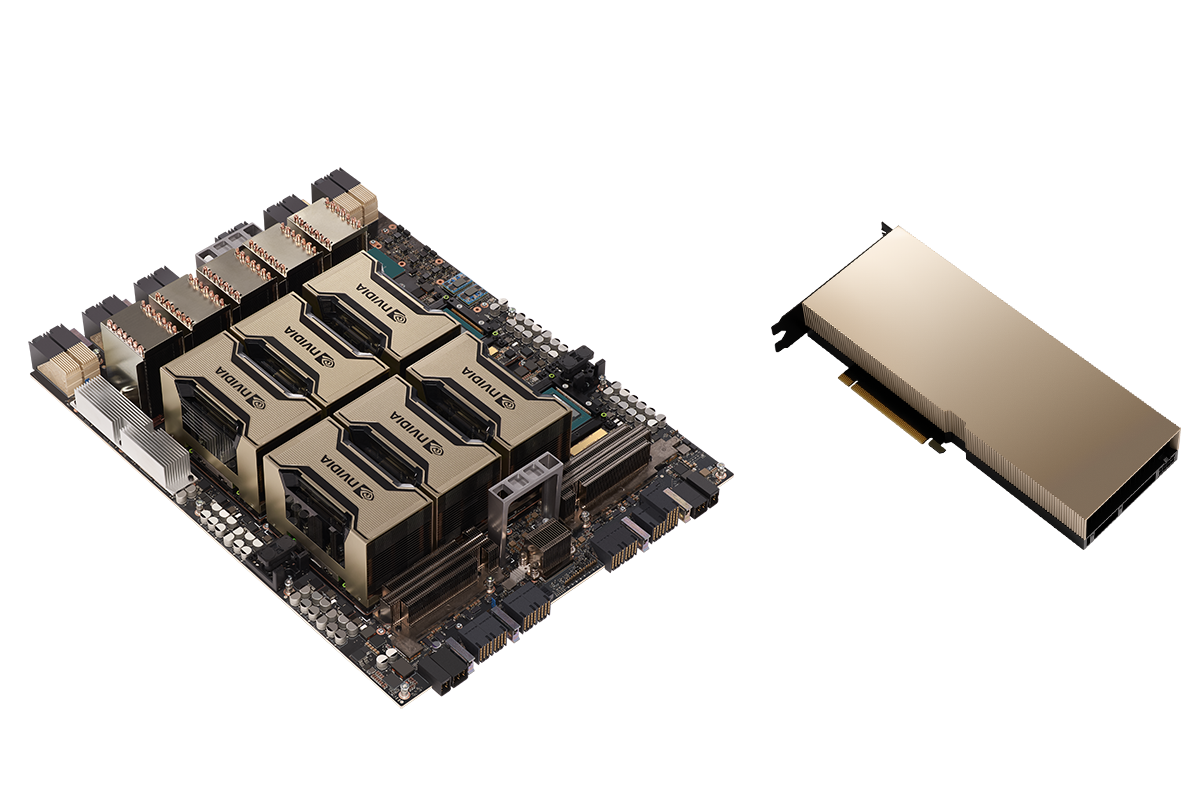 NVIDIA A100 GPU
GPU For the Age of Elastic Computing
As workloads explode in complexity, there is a need for multiple GPUS to work together as one which requires extremely fast communication between them. ASA's latest GPU computing servers combine multiple NVIDIA A100 GPUs with high-speed interconnect powered by NVLink and NVSwitch to enable the creation of the world's most powerful scale-up servers.
Full Range of Precision
Brings unprecedented versatility by accelerating a full range of precisions - from FP32 to FP16 to INT8 and all the way down to INT4.
Multi-Instance GPU (MIG)
Enables AI inference on multiple networks simultaneously on a single A100 GPU with guaranteed Quality of Service for optimal utilization of compute resources.
Structural Sparsity Support
Can bring up to 2X more performance on top of A100's other inference performance gains.
Optimized AI Software Stack
We provide customized deep learning framework installation on our GPU platforms for an end-to-end integrated solution.
DEEP LEARNING FRAMEWORK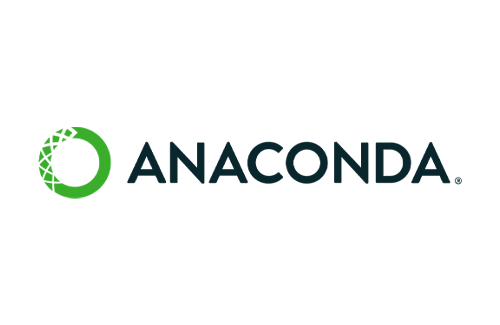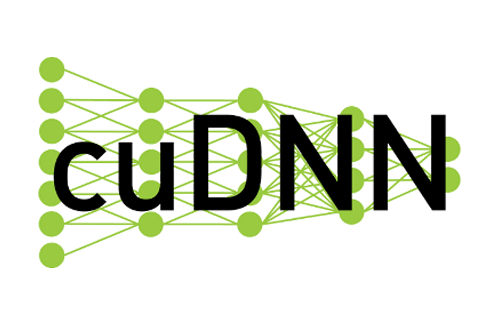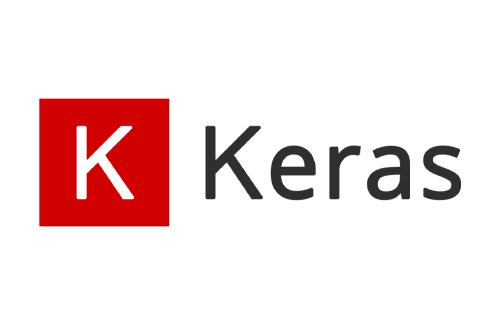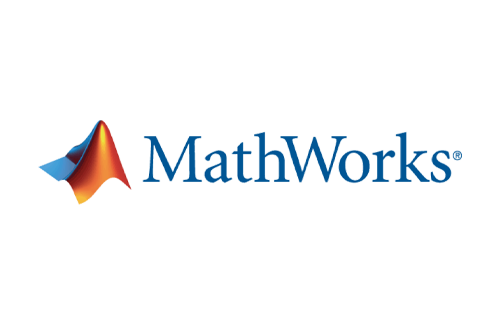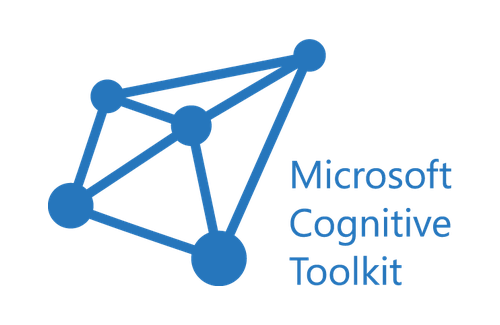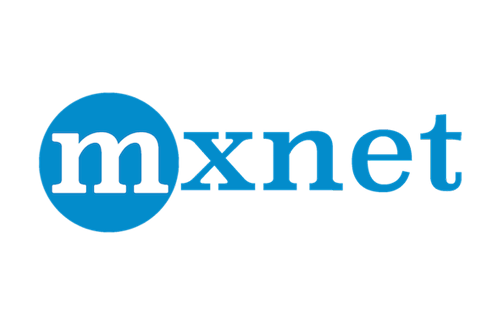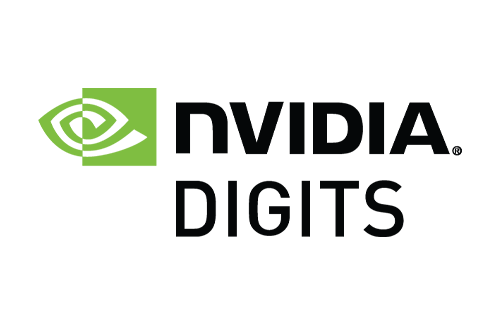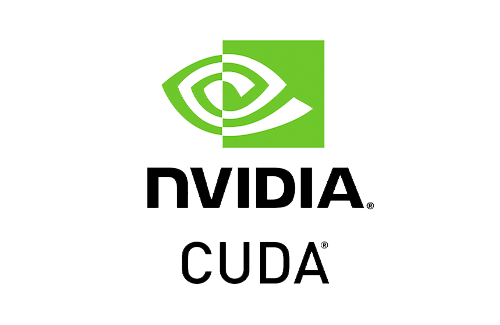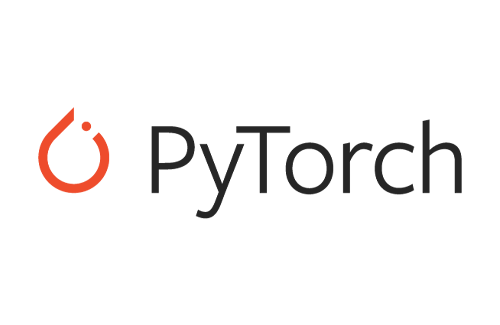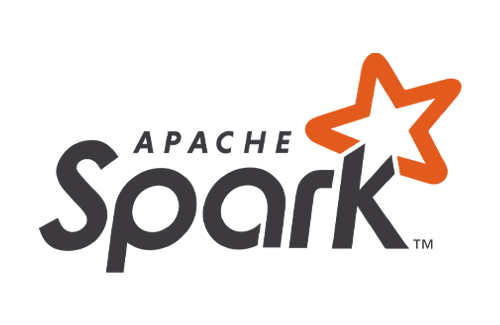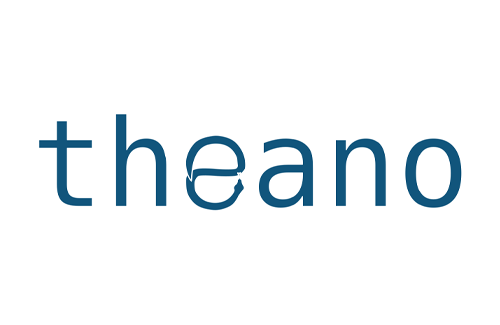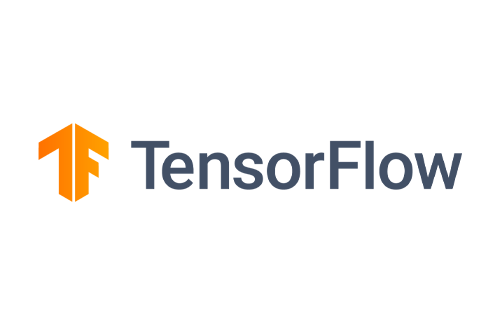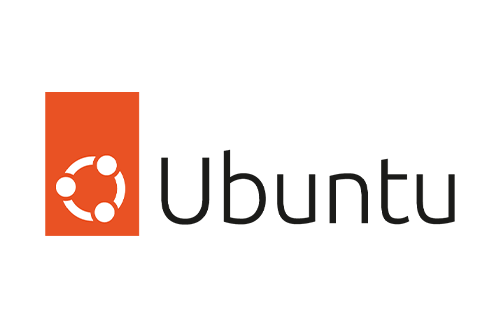 SUPPORTS 2000+ GPU-ACCELERTED APPLICATIONS
AMBER
GAUSSIAN
LS-DYNA
OpenFOAM
VASP
ANSYS Fluent
GROMACS
NAMD
Simulia Abaqus
WRF