Introduction
Intel is well known for their processors. Intel invents at the boundaries of technology to make amazing experiences possible for business and society, and for every person on Earth. For more than a decade, Intel has entrusted ASA Computers as one of its platinum partners who sells, installs, and offers support for each product in Intel's extensive portfolio.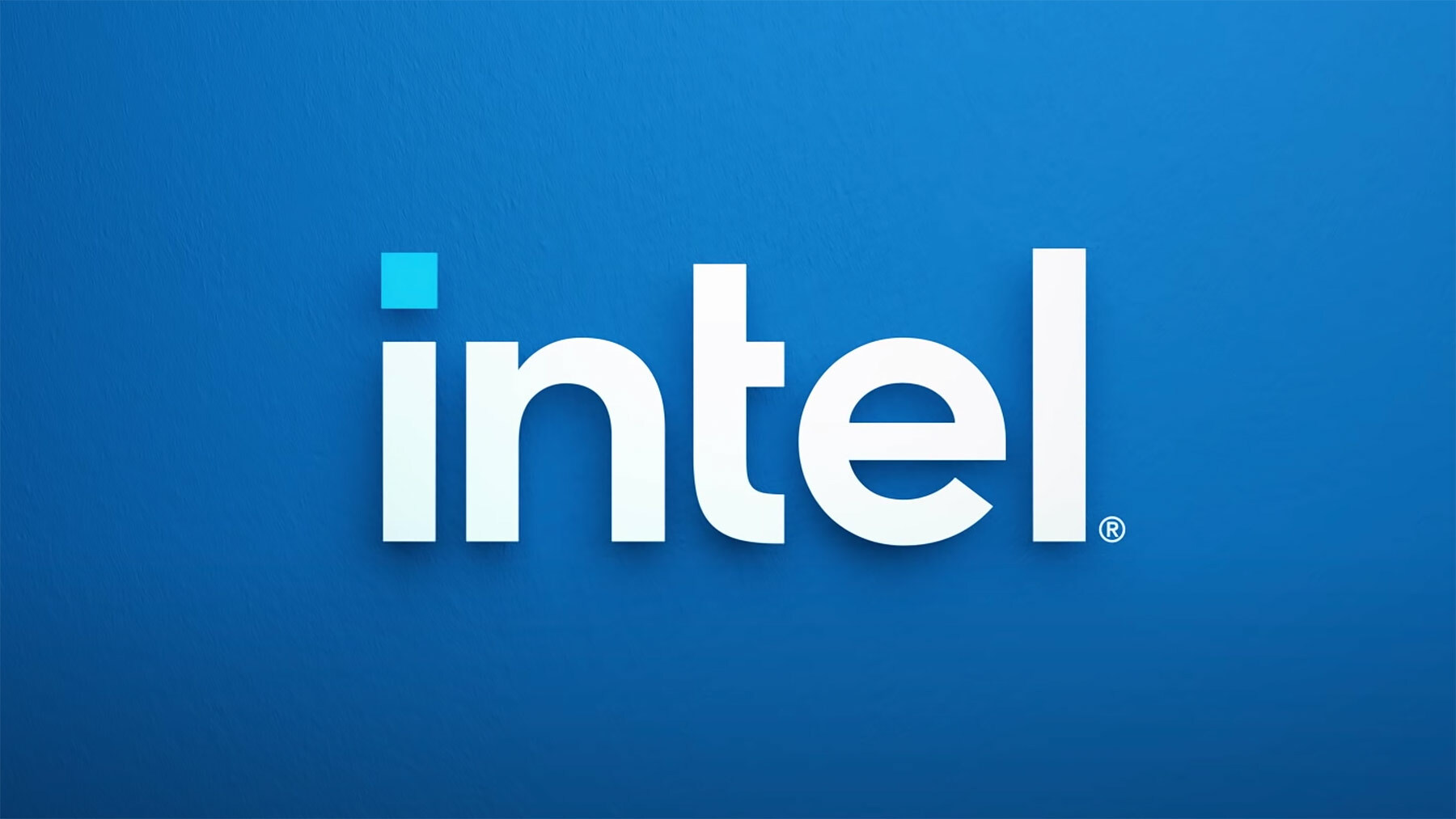 Why ASA Computers?
ASA's Intel platinum partnership stands as a reason to trust our team with your computer needs. The partnership reflects a decade of gathered and applied industry knowledge. Through our Intel platinum partnership, our team excels at providing Intel products and maintenance to customers like you, to meet computer hardware challenges. Our relationship with Intel means you as the customer benefit with their technological successes.
A lineup of the Intel products ASA promotes include Intel Processors and Solid State Drives. By implementing the advanced Intel products, we can consistently resolve IT issues, such as device performance, storage and software problems. Our platinum partnership with Intel is a significant part of our focus, and our team has exceptional knowledge of Intel products to effectively install and maintenance Intel products that deliver high speed performance and computing power.
Our team seeks to help you meet your technological needs through its Intel partnership. Being a Intel platinum partner gives us an advantage against competitors, to offer you the highest quality service and latest technologies when it comes to Intel products. ASA Computers is proud to integrate Intel® Xeon® Scalable platforms and solutions into our design practice.
3rd Gen Intel® Xeon® Scalable processors
Empowering transformation in the data-centric era
The Intel® Xeon® Scalable platform provides the foundation for an evolutionary leap forward in data center agility and scalability. Disruptive by design, this innovative processor sets a new level of platform convergence and capabilities across compute, storage, memory, network, and security.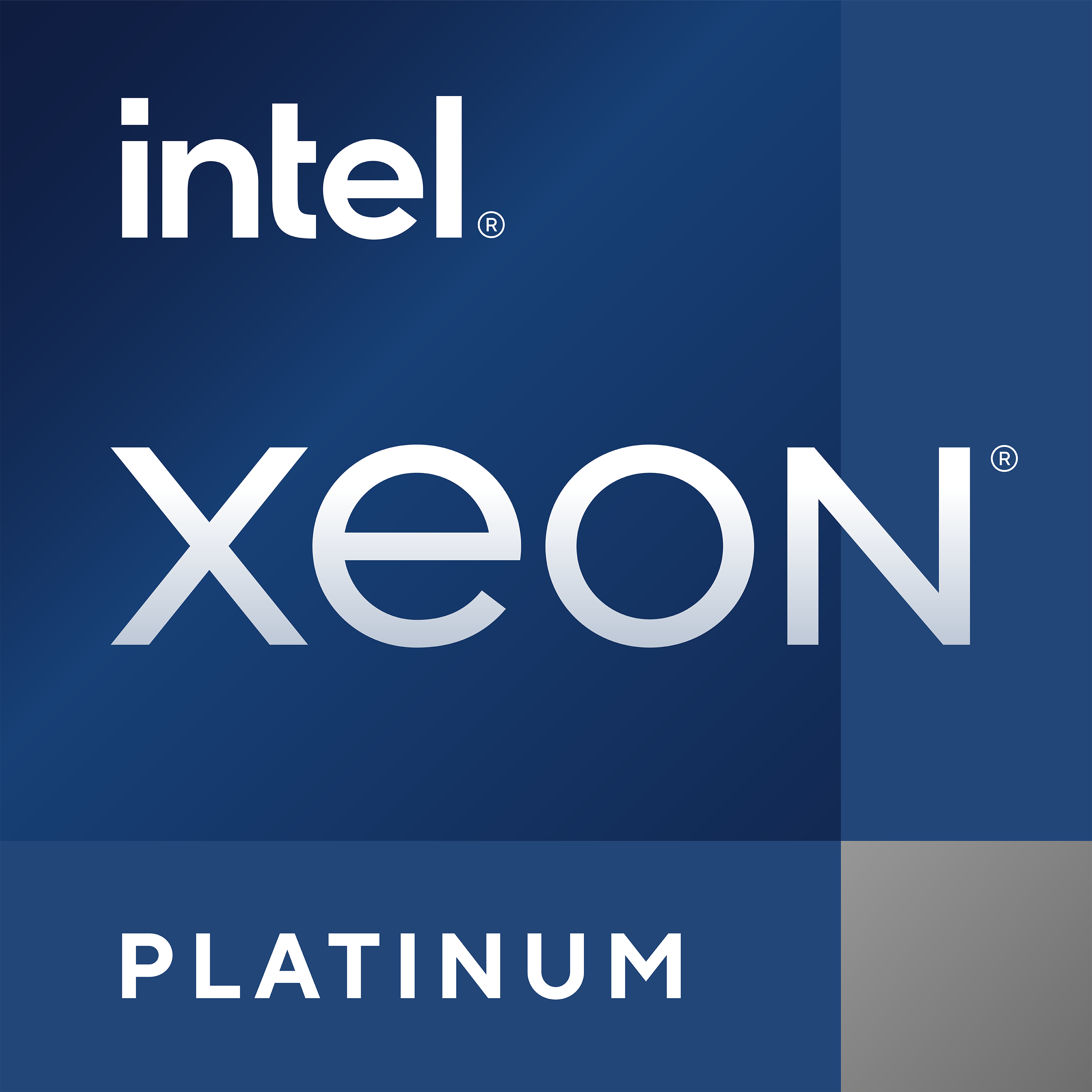 Intel® Xeon® Scalable Processor Overview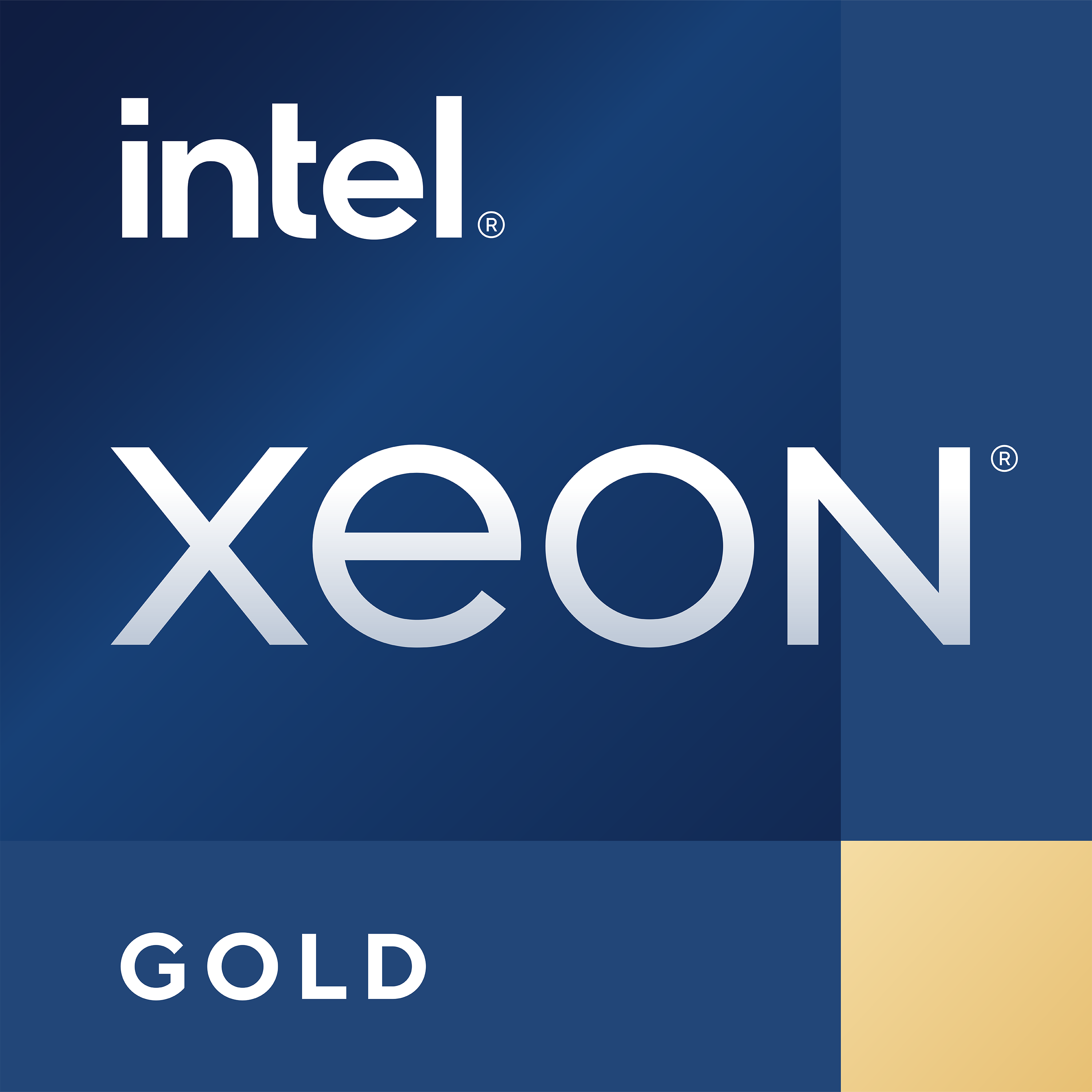 3rd Gen Intel Xeon Scalable processors deliver industry-leading, workload-optimized platforms with built-in AI acceleration, providing a seamless performance foundation to help speed data's transformative impact, from the multi-cloud to the intelligent edge and back. 3rd Gen Intel Xeon Scalable processors with hardware-enhanced security can help thwart malicious exploits while maintaining workload integrity, with reduced performance overhead. Provide trusted service delivery with high availability and encryption efficiency at rest, in-use, and in-flight. I brings innovations and hardware-enhanced virtualization across compute, network, storage, and persistent memory that help fuel cost-efficient, flexible, and scalable multi-cloud to consistently deliver amazing business-to-business and business-to-consumer experiences.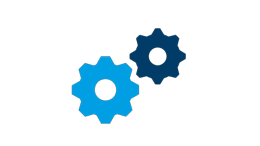 Next Gen Platform
Faster UPI with 3 Intel Ultra Path Interconnect (Intel UPI) at 11.2 GT/s, now available in new Intel Xeon Gold 5300 processors and higher, delivering enhanced inter-platform data movement performance
More, Faster I/O with PCI Express 4 and up to 64 lanes (per socket) at 16 GT/s
Enhanced Memory Performance with support for up to 3200MT/s DIMMs (2 DPC)
Increased Memory Capacity with up to 8 channels
16Gb based DDR4 DIMM support with up to 256GB DDR4 DIMM support
Breakthrough System Memory & Storage with Intel Optane persistent memory 200 series (Barlow Pass, up to 512GB modules, up to 6TB of total system memory/socket DDR+PMM) and Intel Optane SSD support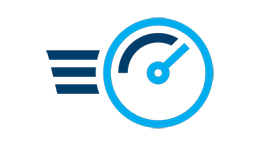 Pervasive Performance with built-in AI Acceleration
Up to 18% Higher Instructions Per Clock (IPC) at the same frequencies compared to 2nd Gen Intel Xeon Scalable processors
Up to 40% Higher Performance with new Ice Lake SKU offerings
Built-in AI Acceleration with enhanced performance of Intel Deep Learning Boost
Enhanced Per Core Performance with up to 40 cores in a standard socket
Workload and Customer Optimized with a tailored portfolio of one-or-two socket SKUs that will meet demanding workload and customer requirements
Flexible TDP ranges 105W to 270W to support increased I/O and data demands
Advanced Processor Architecture with Intel Mesh Architecture and Intel Data Direct I/O Technology (DDIO) delivering intelligent, system-level I/O performance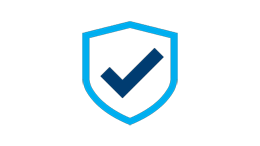 Advanced Security Technologies
New Hardware-Enhanced Security delivering security technologies leadership

Enhanced Crypto Processing Acceleration with built-in encryption accelerators enhanced processing of Vector AES, SHA and RSA/DH encryption protocols
Intel Software Guard Extensions (Intel SGX) to enhance and protect the most sensitive portions of a workload or service3
Intel Total Memory Encryption (Intel TME) delivers full physical memory encryption support to enhance data and VM protection3
Intel Platform Firmware Resilience (Intel PFR) an Intel FPGA-based solution that can protect platform firmware, detect corruptions, and restore back to a known-good state3
Check out our new Intel® Xeon® processor Scalable Family Systems.
Buy Now!
Intel® Xeon® Processor Scalable Family
Whitley provides significant performance combined with a rich feature set based on cutting edge technology resulting in compelling benefits across a broad variety of usage models. We believe it is the biggest data center platform advancement.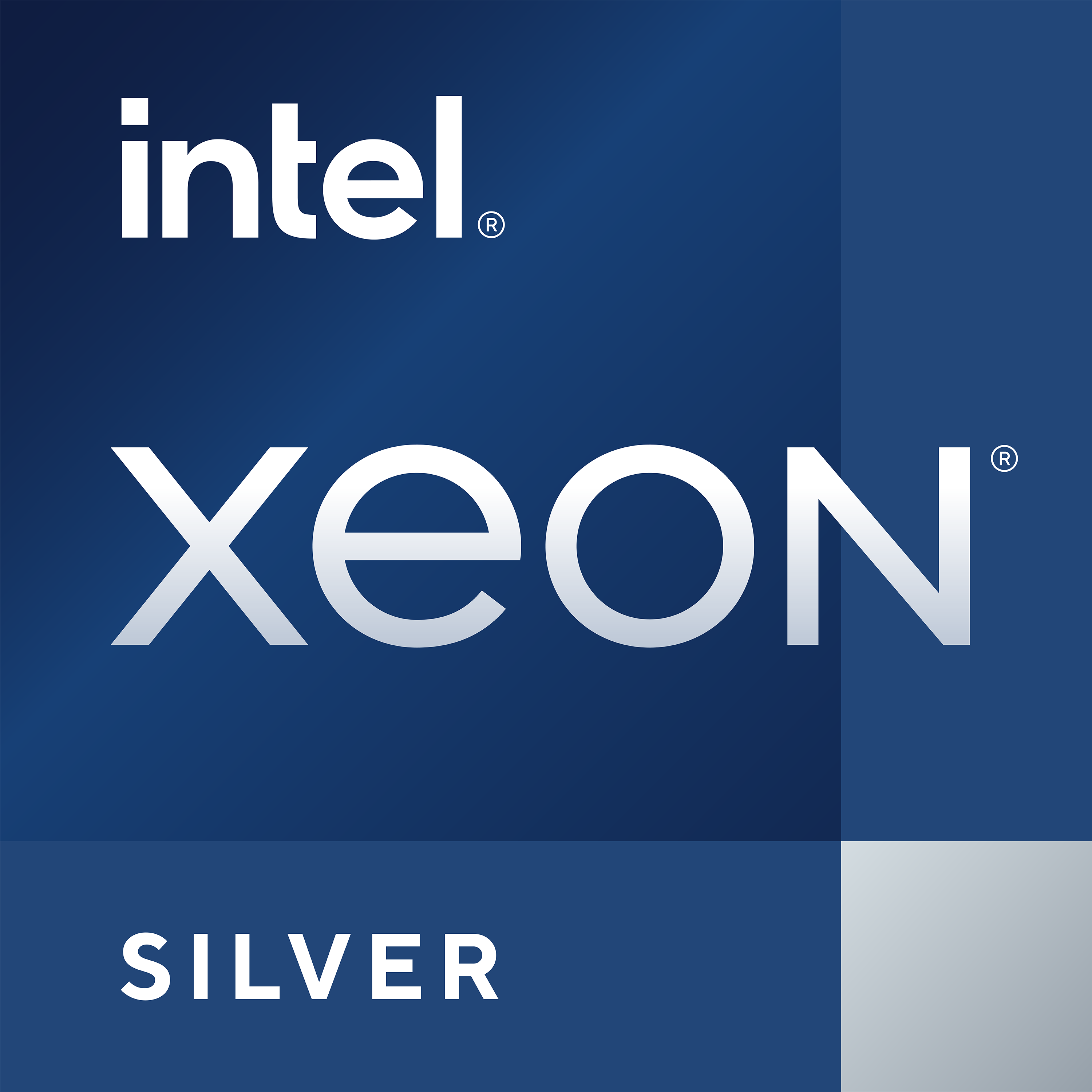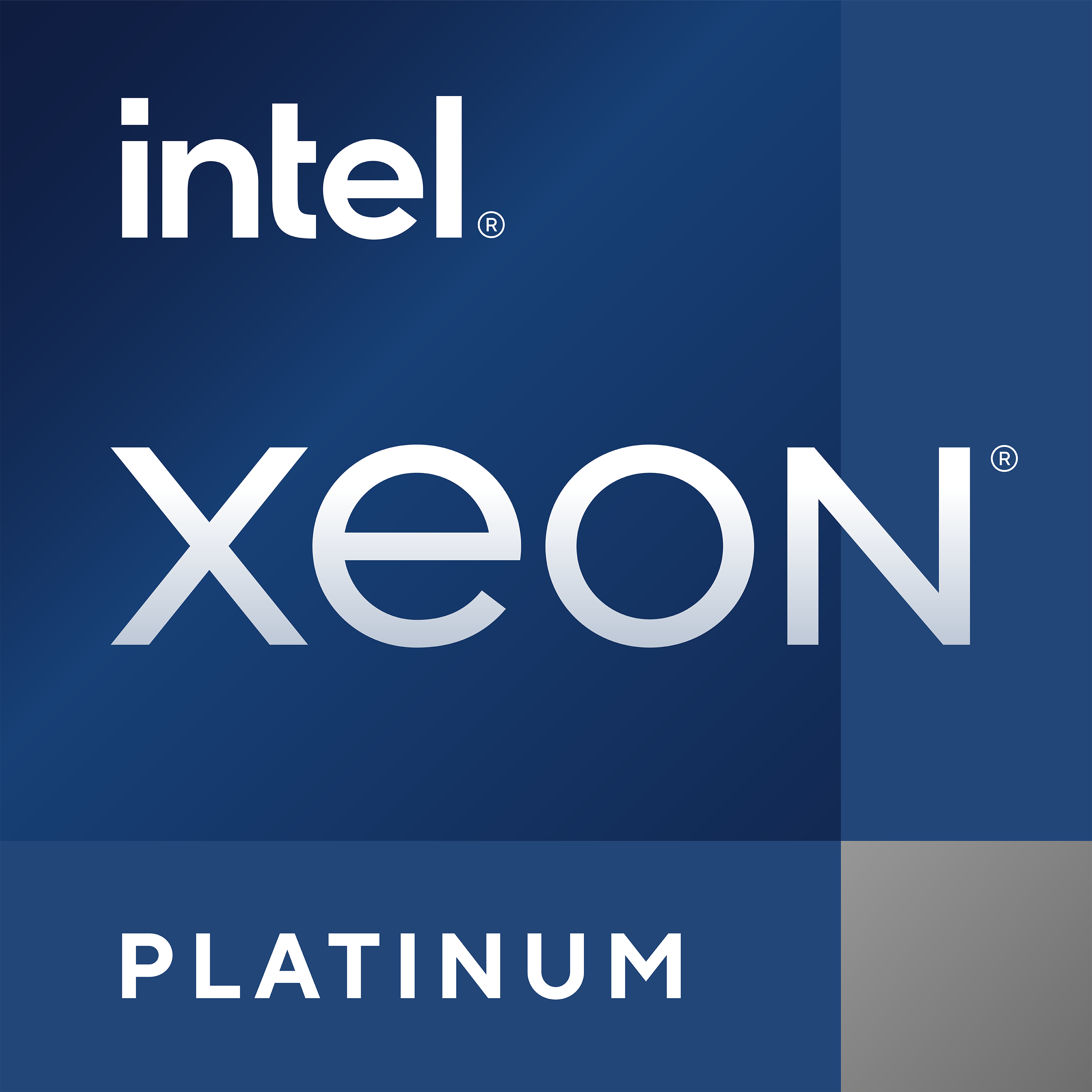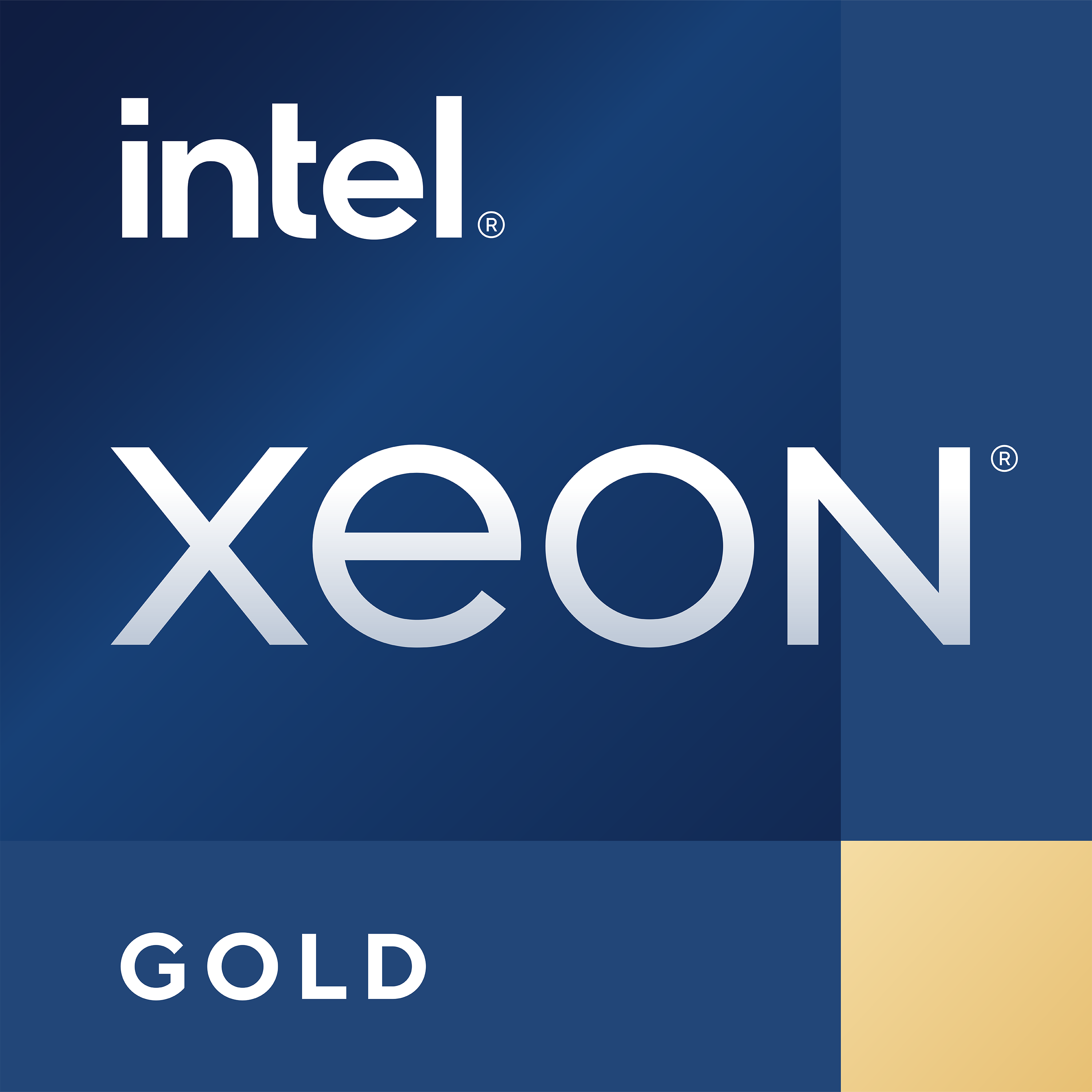 Pervasive Performance with built-in AI Acceleration and Advanced Security Technologies
More Core
Up to 1.42X more cores per processor. 40 core ice lake VS. 28 core cascade lake.
Increased PerformanceUp to 1.40X general compute1 up to 1.52x technical compute2. On top bin ice lake SKU offering VS. top bin cascade lake
The Intel AdvantageReady-to-use AI, Security, I/O, PMEM & more. AVX-512, DL boost, SGX3, Cryto acceleration, TME3, VBMI, DDIO, speed select, rdt, Optane persistent memory & much more.
Similar or Lower Price
Compatred to cascade lake. Majority of ice lake skuS ARE AVAILABLE AT similar or lower price points compared to 2S cascade lake

A Glimpse Inside the Intel® Xeon® Processor Scalable Family platform

FabricIntel® Omni-Path Architecture

NetworkingIntel® Ethernet

AcceleratorsIntel® QuickAssist Intel® AVX-512

SSDsIntel® Optane™ SSD DC P5800X

ComplementaryIntel® FPGA
BUY OUR SOLUTIONS BASED ON THE INTEL® XEON® SCALABLE PROCESSOR
Buy Now!