Introduction
ASA Computers is now a partner of Cisco to offer a developed comprehensive IP surveillance solutions to the market.

CISCO INC. was founded in December 1984. Cisco develops, manufactures and sells networking hardware, software, telecommunications equipment and other high-technology services and products. Through its numerous acquired subsidiaries, such as OpenDNS, Webex, Jabber and Jasper, Cisco specializes in specific tech markets, such as the Internet of Things (IoT), domain security and energy management. Cisco is incorporated in California.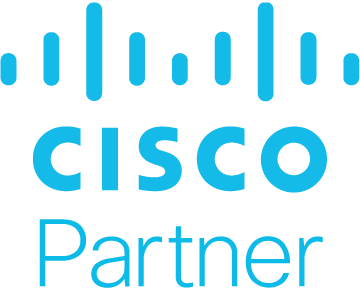 Cisco Unified Computing System
The Cisco Unified Computing System is a next-generation data center platform that unites compute, network, storage access, and virtualization into a cohesive system designed to reduce total cost of ownership (TCO) and increase business agility.