Modern data centers need a new security approach
Be proactive in protecting your data center with complete visibility, multilayered segmentation, and threat protection that follow the workload everywhere.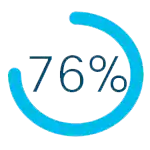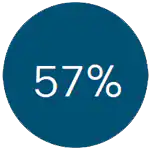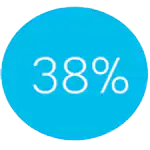 Zero Trust Solution from Cisco
Security pros are still scrambling for new and effective ways to protect their networks and combat the impacts of hacking and exploitation. With Forrester's Zero Trust Model of information security, you can develop robust prevention, detection, and incident response capabilities to protect your company's vital digital business ecosystem. This report will help security pros understand the technologies best suited to empowering and extending their Zero Trust initiatives and will detail how Forrester sees this model and framework growing and evolving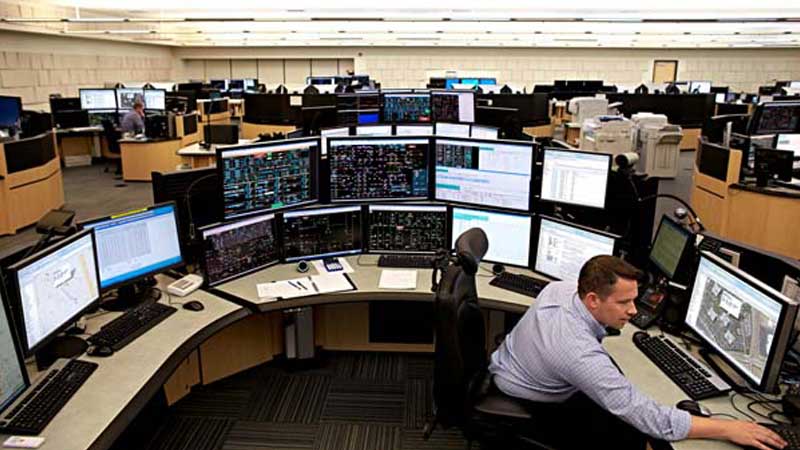 Time for a new approach to securing your data, applications, and dynamic workloads
Cisco helps protect data, applications, and workloads to keep you more secure and your business more productive.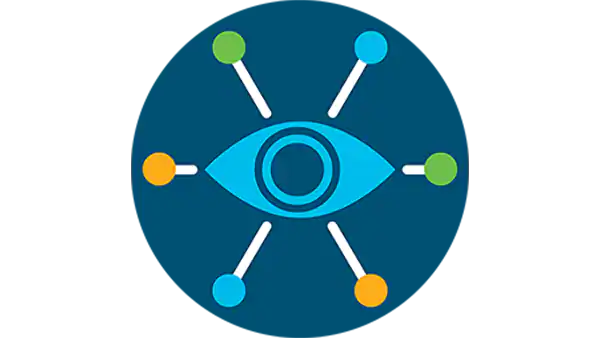 Visibility
See everything, with complete visibility of users, devices, networks, applications, workloads, and processes.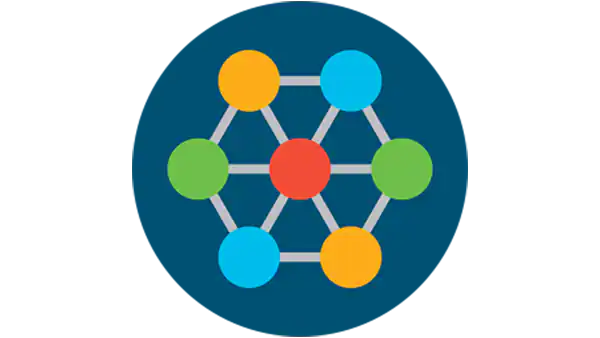 Segmentation
Reduce the attack surface. Prevent attackers from moving laterally with granular control from the network to the individual application.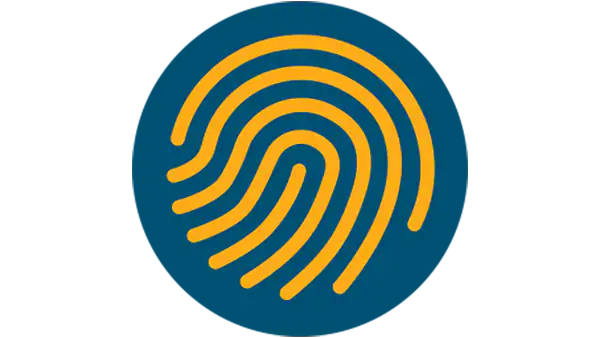 Threat protection
Stop the breach. Quickly detect, block, and respond to attacks before hackers can steal data or disrupt operations.
Cisco Secure Data Center solutions for...
Physical data center
Safeguard legacy applications and your most business-critical data with complete visibility and control.
Hybrid cloud
Implement real-time policy enforcement and visibility that follow the workload everywhere.
Private cloud
Provide consistent, comprehensive security across virtual and physical resources.
Public cloud
Ensure privacy and confidentiality with greater application visibility and control.
Explore our products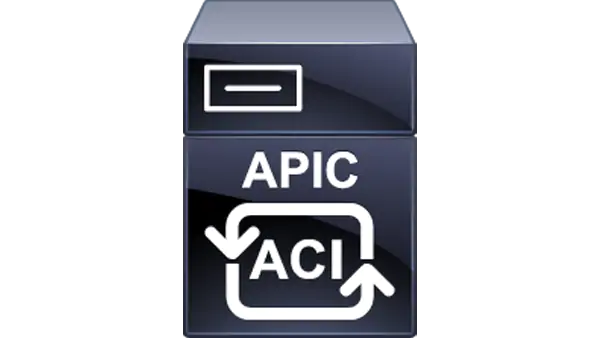 Application Centric Infrastructure (ACI)
The industry-leading SDN (software-defined networking) solution provides agility and automation.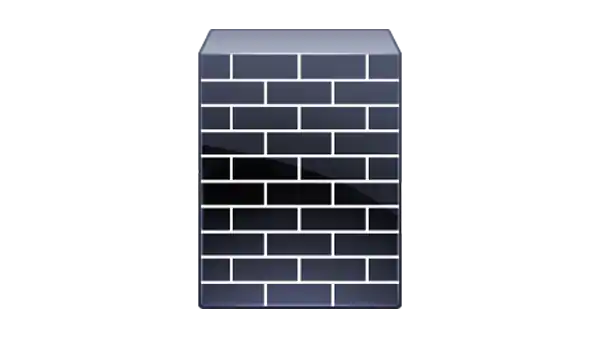 Firepower Next Generation Firewall
Virtual and physical NGFWs offer leading breach detection and prevention, plus security automation.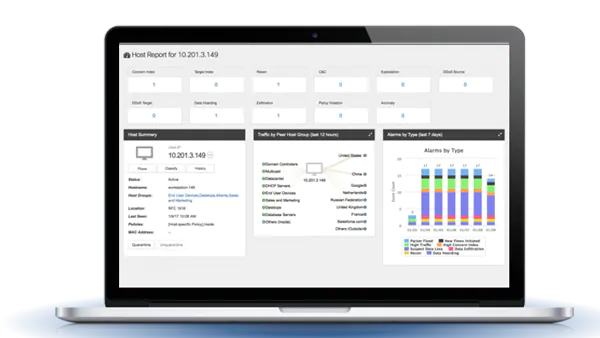 Stealthwatch
Stealthwatch brings scalable threat visibility and security analytics across the network and the cloud.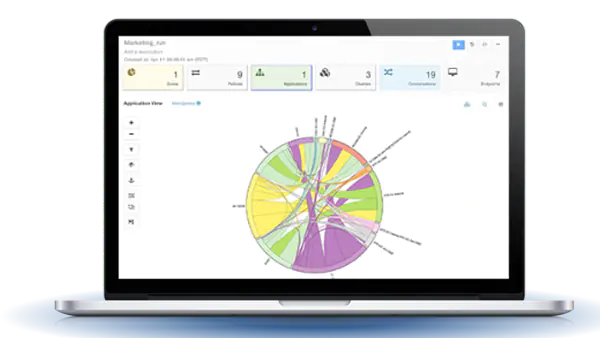 Tetration
Protect your hybrid cloud workload with application visibility and segmentation.