Clearance products - Heat Sink. Save big and find special deals on select ASA Computer products. More parts at www.b2bforsale.com. Email us if you want to build servers around these parts. You can also make reasonable offers for these parts.
All Products
|
CPUs
|
HDDs
|
Cables
|
SSDs
|
Servers
Products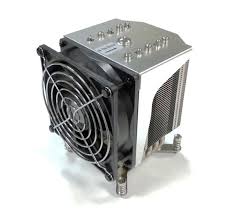 SKU: ASA-CLR-SMSNKP0068AP4
This is a Supermicro MFG#SNK-P0068AP4 2U Active CPU Heat Sink This CPU heat sink is designed for Supermicro X11DPL-i motherboard with 2U and above chassis equipped with Intel Xeon scalable processors. The heat sink has been fully tested and validated by Supermicro to ensure the best quality and cooling performance.