Introduction
Modern data centers run distributed applications across a composable infrastructure consisting of disaggregated GPUs, CPUs, memory and storage that require flexible, high-speed connections. NVIDIA networking accelerates and offloads data transfers to ensure compute resources can increase efficiency, enhance security, and simplify data center automation so applications run faster

ETHERNET SWITCHES
The NVIDIA ethernet switch family delivers the highest performance and port density with a complete chassis and fabric management solution enabling data centers to operate at any scale while reducing operational costs and infrastructure complexity. These end-to-end solutions provide exceptional performance, scalability, reliability and for a wide range of applications such as cloud, enterprise, financial, storage, Big Data, machine learning, telco, and more.
DOWNLOAD BROCHURE →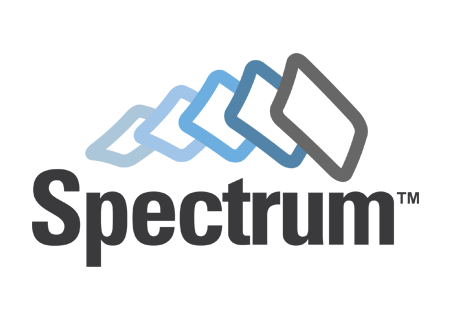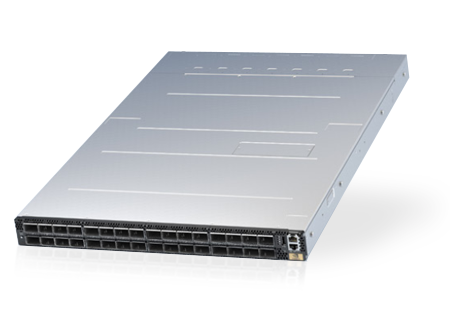 INFINIBAND SWITCHES
Highest Levels of Scalability and Simplified Network Manageability
NVIDIA's smart and high-speed InfiniBand interconnect brings high-speed, extremely low-latency scalable solutions incorporating In-Network Computing technology that performs data algorithms on the network, enabling the era of "data-centric" data centers. The InfiniBand technology optimizes supercomputer, AI and cloud data centers to operate at any scale with best return on investment.
DOWNLOAD BROCHURE →