Introduction
Edgecore Networks delivers wired and wireless networking products and solutions through channel partners and system integrators worldwide for data center, service provider, enterprise, and SMB customers. Edgecore Networks is the leader in open networking providing a full line of 1GbE, 10GbE, 25GbE, 40GbE, 50GbE, and 100GbE open and OCP switches that offer choice of NOS and SDN software for data center, telecommunications, and enterprise network use cases.

Why ASA Computers?
We have a long-standing relationship with Edgecore Networks which help us to deliver you the latest networking solutions. We strive to help you lower your cost of operation and guide your decision to the right technology for your environment. Starting with an assessment and deployment plan, our dedicated team of network specialists works with you to expand your business through the latest hardware offerings.
Explore below few of the popular Edgecore Switches. We carry all Edgecore products of all types, please contact us at 650-230-8000 or email us at sales@asacomputers.com for more information.
Open Networking Solutions
Open Networking Solutions are based on open standard, bare-metal hardware with a choice of independent open software for NOS (Network Operating Systems), SDN, virtualization, and cloud orchestration. For years, hyper-scale data center operators have been enjoying the benefits of Open Networking Solution: reduced network equipment expenses, automated and accelerated provisioning of network capacity and services, greater control over the development of enhanced network services, flexibility to work with best-in-class suppliers, and reduced operating expenses.
Edgecore Networks offers choices of hardware to meet open network deployment, from 1G, 10G, 25G and 40G, to 100G.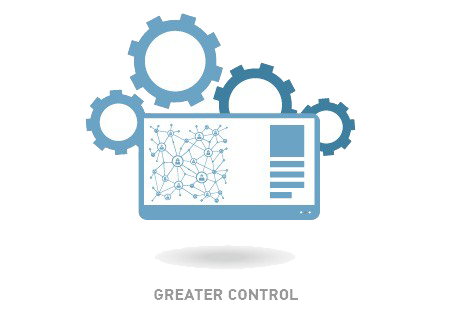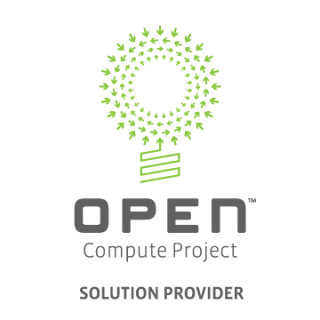 OCP Solution Provider
Edgecore offers high performance bare-metal data center switches for Top-of-Rack and Spine Network deployment, Flatter & scalable topologies, non-blocking fabric. Edgecore 100GbE data center switch is the industry first switch accepted by OCP.
They are the OCP Solution Provider and help organizations design, build, purchase, and deploy OCP systems throughout the world.
Edgecore Networks offers choices of hardware to meet open network deployment, from 1G, 10G, 25G and 40G, to 100G.