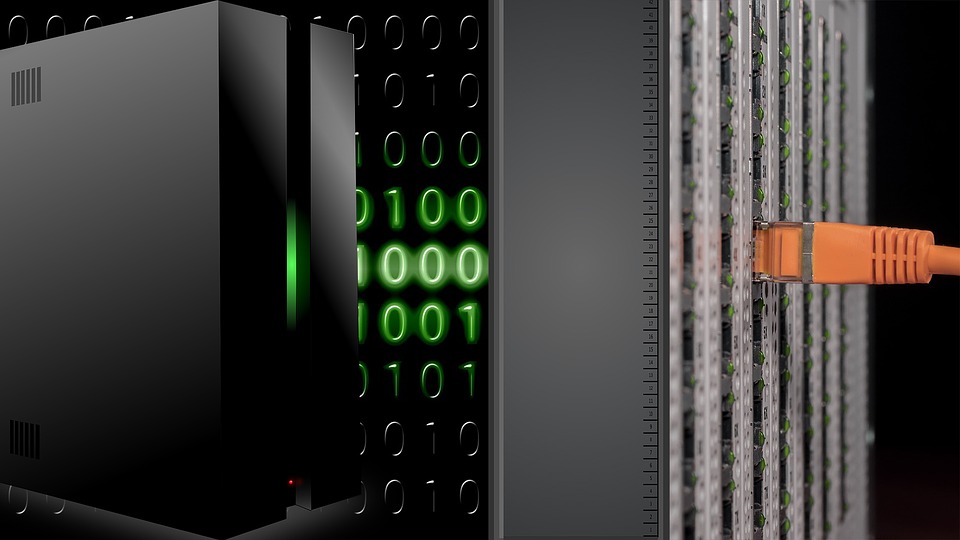 Data Centers
In today's 21st Century with technologies such as Artificial Intelligence, Cloud computing and Big data ruling the world, there is no doubt that Data is the king!! Have you ever wondered where this data comes from? Whenever you open your web browser do you know how the data gets placed there? There is a whole process involved in this and it is the Data Center from where this process gets initiated. So now, you must have got an idea of how important is the Data Center in today's digital world.
As the name suggests, Data Centers are the centers where data is collected, stored, processed and then distributed. They also play a huge role in networking and data backups and recovery. Not only this, but they are also capable of running emails, instant messages, eCommerce transactions, and websites. For companies that generate tons of information every day, it is a necessity to either house data centers, rent the servers or go for public cloud-based services for smooth flow and access of data. Based on the type of usage they are categorized into the following: Enterprise Data Center, Colocation Datacenter, Managed Data Center, Telecom Data Center and Cloud Data Center.
So, what exactly comprises a Data Center?
Data centers can be imagined as a plethora of servers, switches, routers, storage devices, security and controllers put together in a room or building or many buildings running 24/7.
Tyes of Data Centers
As mentioned before, there are various types of Datacenters, and based on your need you can choose one for your company. Let's look at these :
Enterprise Data Center: In this type of Data Center, the company that owns it is responsible for supporting and operating it. Only the maintenance can be outsourced.
Colocation Data Center: In this type of Data Center, the company owning the Datacenter sells the space to other customers in that particular location. Along with space it also sells cooling and power.
Managed Data Center: A third party service provider is responsible for the overall management of this Data Center.
Telecom Data Center: As the name suggests these are operated and owned by Telecommunication companies.
Cloud Data Center: Companies can remotely access Cloud data centers off-premise through the internet.
Data Center Consulting Services
Companies often face lots of questions when it comes to Data Center usage. They need proper guidance and expert advice on Data Center challenges. This is where Data Center Consulting Services come in the picture. The staff of Data Center Consulting is not only responsible for the overall operations but also maintenance, repairing and upgrade.
Today there are companies that offer such Data Center Consulting Services that can help you solve your issues related to data centers. ASA Computers in one such company. ASA Computers plays a key role in data servers and helping companies to set up data centers. IT consulting is at the heart of ASA Computers. Our consultants take a structured, planned approach, specific to your business, your requirements, and your goals in identifying alternatives. Big or small, public or private, ASA Computers IT Consulting Division can help you identify the right answers for your organization. Please visit our website https://www.asacomputers.com/data-center-consulting.html if you have any questions.