Intel Technology Provider Platinum Partner
Intel is well known for their processors. Intel invents at the boundaries of technology to make amazing experiences possible for business and society, and for every person on Earth. For more than a decade, Intel has entrusted ASA Computers as one of its platinum partners who sells, installs, and offers support for each product in Intel's extensive portfolio. A lineup of the Intel products ASA promotes include Intel Processors and Solid State Drives. By implementing the advanced Intel products, we can consistently resolve IT issues, such as device performance, storage and software problems. Our platinum partnership with Intel is a significant part of our focus, and our team has exceptional knowledge of Intel products to effectively install and maintenance Intel products that deliver high speed performance and computing power.

Intel Products
---
Our main goal is to provide top quality hardware products and services through our Intel platinum partnership. One way we successfully meet our goal is by promoting the installation and usage of Intel processors and Solid State Drives. The Intel processors we promote harness the advanced technologies of Intel to exceed the processors offered by other competitors in the computer industry. Intel designs advanced, high-performance processors for every usage, including enterprise-scale servers and workstations. By offering the Intel processors and solid state drives, we provide better quality products to customer with server needs.
Why ASA Computers?
ASA's Intel platinum partnership stands as a reason to trust our team with your computer needs. The partnership reflects a decade of gathered and applied industry knowledge. Through our Intel platinum partnership, our team excels at providing Intel products and maintenance to customers like you, to meet computer hardware challenges. Our relationship with Intel means you as the customer benefit with their technological successes.
Our team seeks to help you meet your technological needs through its Intel partnership. Being a Intel platinum partner gives us an advantage against competitors, to offer you the highest quality service and latest technologies when it comes to Intel products. ASA Computers is proud to integrate Intel® Xeon® Scalable platforms and solutions into our design practice.
Intel Processor
---
The Intel® Xeon® processor Scalable Family is the new foundation for secure, agile, multi-cloud data centers. With uncompromising security and exceptional processing performance for trusted data service delivery, this processor family delivers monumental leaps in I/O, memory, storage and network technologies to harness actionable insights from our increasingly data-fueled smart and connected world. With a flexible portfolio designed to thrive across the broadest range of data center workloads –from high-performance computing to virtualized infrastructures to advanced analytics and artificial intelligence –the Intel® Xeon® processor Scalable Family is the innovation engine for modern multi-cloud data centers (on-premises, network, and public cloud).
Extends Leadership
Represents new foundation for scalability.
Seamless
Designed for widest range of key workloads.
Re-architected
Workload optimized for synergy across compute, network and storage.
Huge Boost
In performance, security, agility and efficiency.

A Glimpse Inside the Intel® Xeon® Processor Scalable Family platform
---

Fabric
Intel® Omni-Path Architecture

Networking
Intel® Ethernet

Accelerators
Intel® QuickAssist Intel® AVX-512

SSDs
Intel® Optane™ SSD DC P4800X Intel® SSD DC P4600 Intel® Volume Management Device

Accelerators
Intel® FPGA Intel® Nervana™ Intel® Xeon Phi™ Intel® Silicon Photonics
Intel® Xeon® Processor Scalable Family
---
Purley provides significant performance combined with a rich feature set based on cutting edge technology resulting in compelling benefits across a broad variety of usage models. We believe it is the biggest data center platform advancement in a decade.

Up to
3.9X

higher virtualized workload throughput & number of VMs1
Our new Intel® Xeon® processor Scalable Family Systems. Contact us to buy!
Intel® Xeon® Processor E5 Family
---
Features and Performance
Take a leap in performance and capability with a software defined infrastructure and an agile cloud architecture. Designed for architecting next-generation data centers, Intel® Xeon® processor E5 family delivers versatility across diverse workloads in the data center or cloud.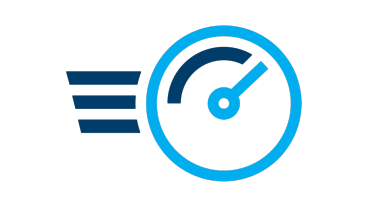 Performance
Built on 14 nm process technology, the Intel® Xeon® processor E5-2600 v4 family offers up to 22 cores/44 threads per socket and 55 MB last-level cache (LLC) per socket for increased performance, as well as Intel® Transactional Synchronization Extensions (Intel® TSX) for increased parallel workload performance.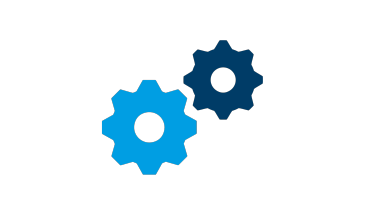 Optimized for Orchestration
Dynamically manage shared resources efficiently and increase resource utilization with Intel® Resource Director Technology (Intel® RDT) offering cache monitoring and allocation technology, code and data prioritization, and memory bandwidth monitoring.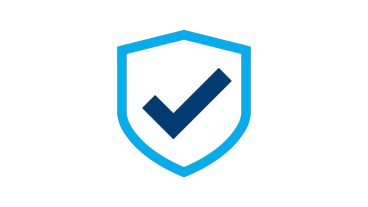 Enhanced Security
Accelerated cryptographic performance enables encrypted data to move fast over secure connections, plus improved security keys help safeguard network access and deepen platform protection.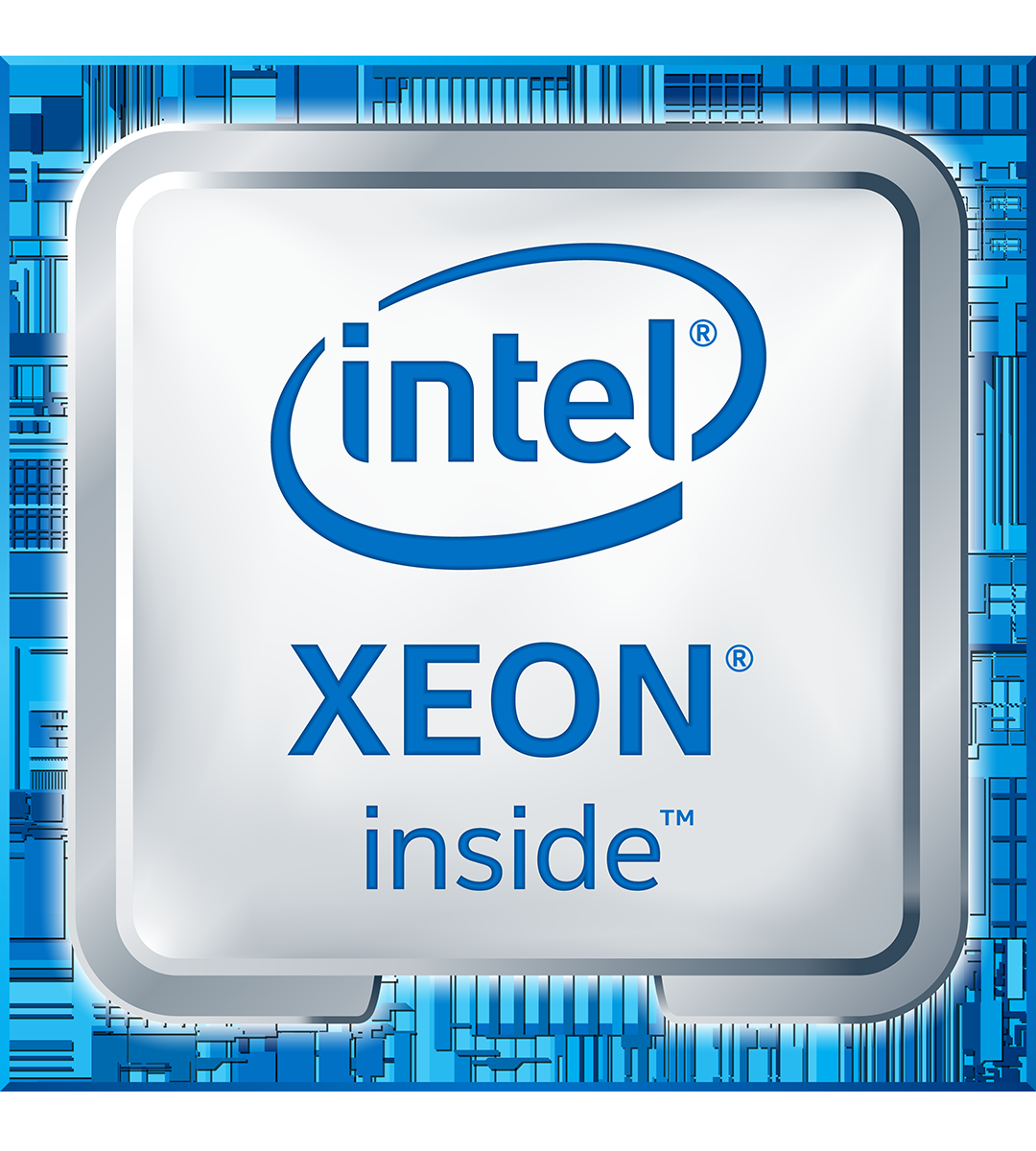 From individual servers and workstations to clusters, data centers, and clouds, IT organizations face increasing pressure to improve performance, security, agility, and utilization throughout their compute, storage, and network infrastructure – while minimizing their total cost of ownership. The Intel® Xeon® processor E5-2600 v4 product family addresses all these needs. These processors take performance and efficiency to new heights1 across the widest range of workloads, while providing an array of new technologies for more efficient virtualization, smarter resource orchestration, and enhanced protection of systems and data. The Intel Xeon processor E5-2600 v4 product family can help businesses, cloud service providers and telecommunications companies get higher performance and value from every new server, while accelerating their move toward the next-generation efficiencies of software-defined infrastructure (SDI).
Buy our Intel® Xeon® processor E5 Family Systems
Request Information
To speak with one of our Intel consultant please call us at 650-320-8000. You can also email us at sales@asacomputers.com or click on the below button.
Request Info