Introduction
Avast is one of the largest security companies in the world using next-gen technologies to fight cyber attacks in real time. We differ from other next-gen companies in that we have an immense cloud-based machine learning engine that receives a constant stream of data from our hundreds of millions of users, which facilitates learning at unprecedented speeds and makes our artificial intelligence engine smarter and faster than anyone else's.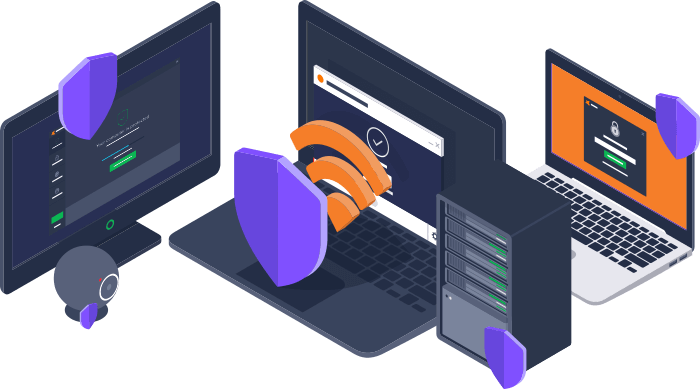 What is endpoint protection?
Every business is unique and therefore needs unique protection. Compare our endpoint protection and choose the best fit for your endpoint devices, business, and servers. If you really want to secure your business, you have to go beyond just protecting your laptops.
Advanced Endpoint protection makes sure all devices with network access - from servers and mobile devices to printers and even webcams - are protected from hackers and malware. Complex shields and host intrusion prevention systems make sure that security threats have absolutely no gateway through which to access your network, and this way you can stay focused on growing your business fearlessly.
Avast Business Antivirus
Essential malware protection for your business. Sophisticated everyday business protection
Antivirus
The power of 4 protective shields will prevent anyone in your office from sending or receiving infected emails, from downloading risky files, and will also block access to dangerous websites.
CyberCapture
360,000 new malware strains are created daily. Cybercapture analyses suspicious files and zero-day threats from around the globe so your virus database is always up to date.
Firewall
Our impenetrable firewall will keep you secure without slowing down your business. Completely customizable, you can easily adjust your settings according to your needs.
Smart Scan
Thorough but unobtrusive. Smart Scan has been designed to run without slowing down your PC, skipping over non-vulnerable parts of your systems to maximize its efficacy and save you time.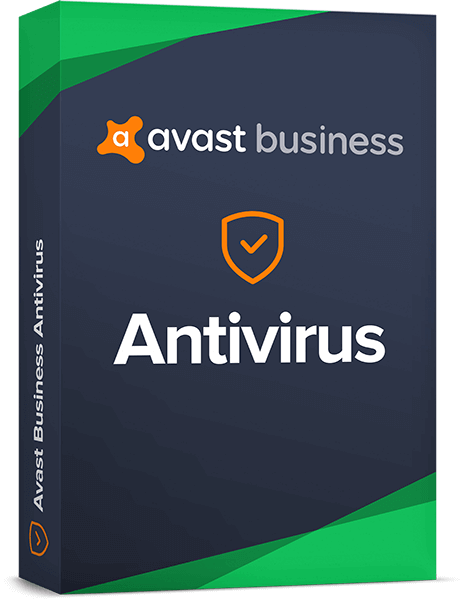 Avast Business Antivirus Pro
Server security that works for you. Cutting-edge data & server protection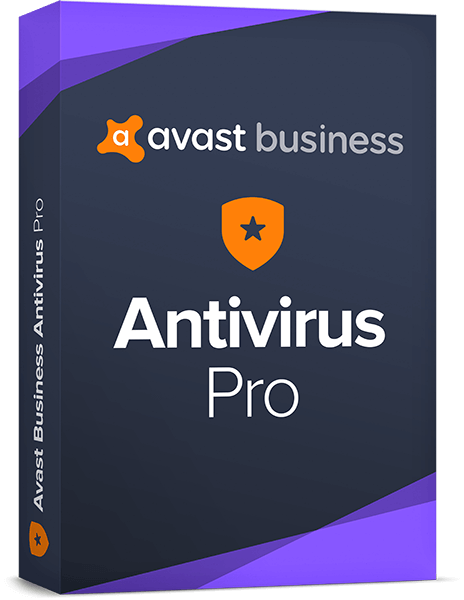 Data Shredder
Without Data Shredder, any file can be recovered, even without your consent. Data Shredder overwrites deleted data with nonsense information to make the original file unrecoverable.
Behavior Shield
Does your calculator want access to your photos and your notepad permission to control your webcam? This can be a sign of malware. Behavior Shield blocks inappropriate access requests.
Sharepoint protection
Do you use Sharepoint to store and share your company data? Sharepoint protection is a plugin developed exclusively for Windows Servers that will scan everything uploaded and downloaded to your servers.
Avast Business Antivirus Pro Plus
Ultimate protection for your privacy. Business VPN and identity theft protection
Passwords
Store your login details with a powerful and secure password manager, behind one Master Password. Generate new passwords, autofill saved ones, and sync them between devices.
Browser Cleanup
If your device is slowing down every day, it's time to clean your browser. This feature not only deletes your browser cache, but also resets your search and removes harmful plugins.
VPN
Contractors, detached offices and employees working from home all use unsecure networks. VPN creates an encrypted connection so everyone has the same level of security as the office.
WebCam Shield
Stickers on webcams look so unprofessional. That's why Webcam Shield alerts you every time a program attempts to use your webcam. You decide if you want to accept the broadcast or not.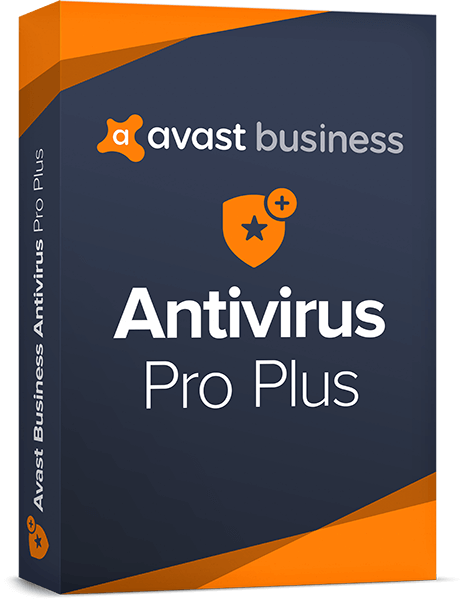 Managed Security Platforms
Avast Business offers two managed security platforms, giving you the tools and insights you need for complete control and visibility across your entire security ecosystem. Combining the right layers in an intuitive delivery platform ensures you have superior protection while eliminating complexity. Check out our security platforms below to see which one is best for you.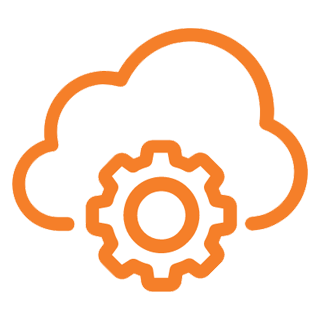 Management Console
Cloud-based console that lets you easily deploy antivirus protection to multiple devices and manage all devices from one place.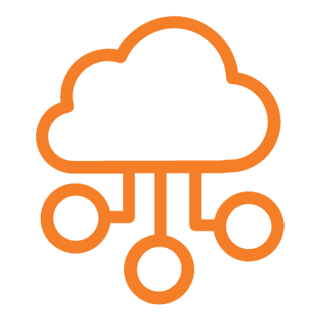 CloudCare
SaaS security platform that lets you remotely deliver layered endpoint and network security services to multiple devices and sites.
Choose the right managed security platform for your business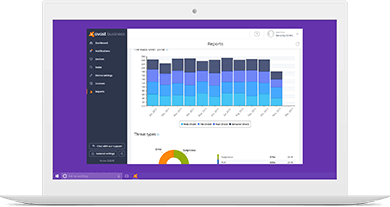 Management Console
User-friendly Interface
Basic Reporting
Policy Management
Remote Deployment
The Avast Business Management Console is ideal for small businesses that need an easy-to-use platform - either in the cloud or on premise - to quickly deploy antivirus to multiple endpoints, provide continuous monitoring, and get the insight needed to deliver superior protection.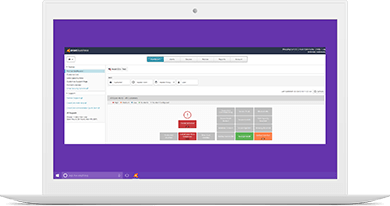 CloudCare
Centralized Dashboard
Detailed Reporting
Remote IT Support
Third-party Integration
CloudCare is a SaaS platform that allows you to mix and match endpoint and network security services, monitor threats, and resolve issues all from a single platform. Security services include Secure Web Gateway, email security, antivirus, backup and recovery, and more.